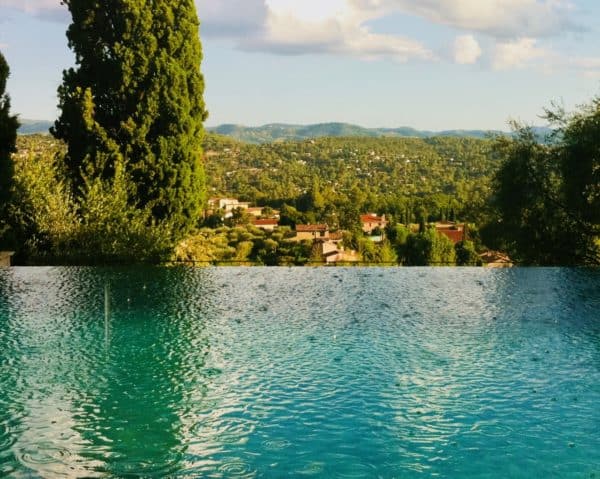 Techcrunch founder Michael Arrington is on the receiving end of a subpoena from the Securities and Exchange Commission (SEC) regarding initial coin offerings (ICOs), according to a report from CNBC. Arrington, who departed Techcrunch quite some time ago, is involved in a cryptocurrency fund. Arrington later clarified his statement to indicate he received the subpoena as an individual for a deal he invested in last summer, and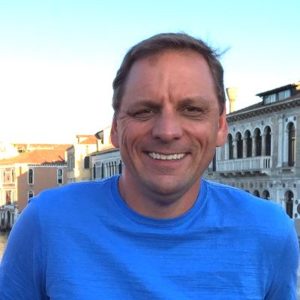 as far as he is aware, he has never publicly mentioned the company. He added that he did not believe this was about investors breaking the rules.
"It's annoying but it's not nearly as insane as this article speculates."
According to the report, Arrington stated;
"We received a subpoena. Every [crypto]fund I've talked to has received one. That's fine. They just have to figure out what they want. They need to set up rules so we can all follow them, and the market is begging them for that."
Arrington also called the shotgun action by the SEC a shame – as issuers and Blockchain operations will just vote with their feet and move offshore thus depriving the US of highly desirable crypto innovation.
Clarification on this article – I received this as an individual, for a deal I invested in last summer, and as far as I'm aware I've never publicly mentioned the company. It's annoying but it's not nearly as insane as this article speculates. https://t.co/pvENYyNPFv

— Michael Arrington (@arrington) March 3, 2018
It is well known now that dozens, perhaps hundreds, of subpoenas have been issued by the SEC regarding ICOs. Rumors regarding enforcement actions hit at the beginning of the year and peaked in February as it was first reported by CI that issuers, and perhaps some "gatekeepers," were under investigation by the SEC.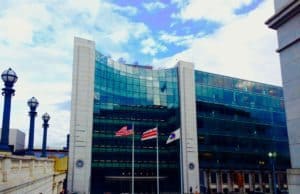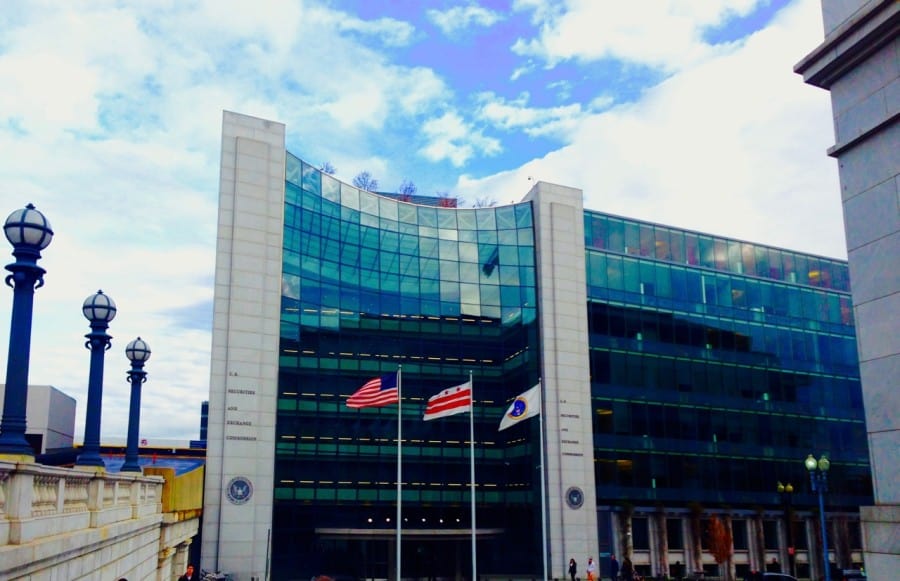 Much of the industry chatter believes that any issuer that did not file for a securities exemption post SEC DAO report is now under the microscope of the enforcement division. While pre-DAO token offerings may be receiving a pass from the SEC, many of the most successful offerings have been hit by class action lawsuits that allege the ICOs in question were unregistered securities and thus committing fraud. Neither option is any fun.
This whole chapter of the ICO industry will take some time to sort out. There may be litigation but in the end it may be more expeditious to simple settle cases and move on. The SEC has taken this path before and it may make sense to do it again.