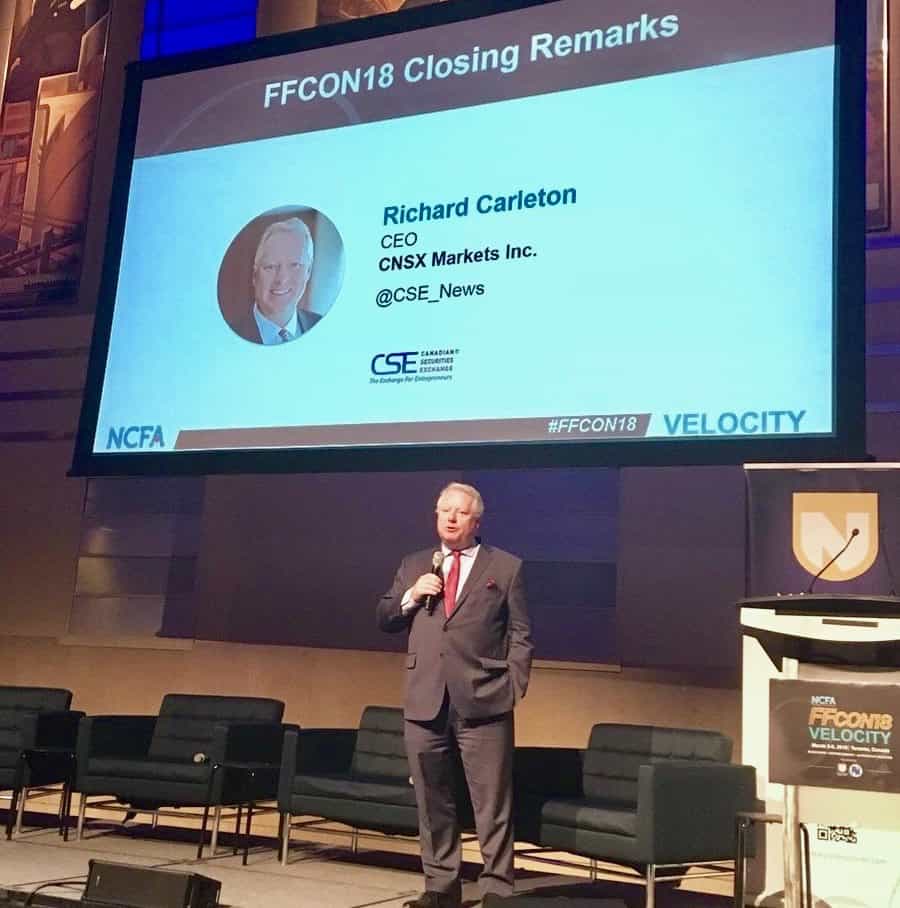 The Canadian Securities Exchange (CSE) announced last month it would be integrating Blockchain technology to power trading on its platform. This will make the CSE the first regulated exchange in North  America to make the transition that is inevitable for all traditional stock exchanges in Canada, the US and beyond.
The CSE will also enable companies to issue tokenized securities, or security token offerings (STOs) that are fully regulated by Canadian authorities. Beyond the clear benefits of integrating Blockchain tech for traders and issuers, this move by the CSE represents a significant step towards the legitimization of initial coin offerings that are deemed to be securities.
By leveraging Blockchain, the CSE will deliver:
Reduction of risk for the initial investors in STOs and for investors purchasing tokens in the secondary market by formalizing the disclosure environment
Reduction of risk for investment dealers and their clients by ensuring that trades clear and settle immediately
Substantial cost savings achieved by eliminating the need for investment dealers to post initial and mark-to-market capital with a clearing house pending the settlement of trades
Cost savings and error reductions associated with processing corporate actions
Several weeks back, the founding members of the Canadian Gold and Silver Ethereum Strategic Alliance announced their intent to issue Gold and Silver backed crypto-tokens. The members of this alliance includes five publicly traded mining firms. This Alliance wants to increase the trust associated with the future issuance of Ethereum Blockchain Smart Contract Crypto-Tokens for Gold and Silver, as an alternative means of raising capital, potentially without equity dilution.
David Vincent, CEO of Canamex Gold Corp, an Alliance member, recently stated;
"The Alliance seeks to utilize innovative gold and/or silver royalty stream funding models, for gold and/or silver asset backed crypto-tokens, trading and clearing on the Ethereum blockchain, for the purposes of funding gold and silver exploration and mine development, for the Alliance members. Interest in the blockchain technology, for secondary market trading and clearing is growing. For example, the Canadian Securities Exchange (CSE) has recently unveiled plans to develop Canada's first platform for clearing and settling securities using blockchain technology".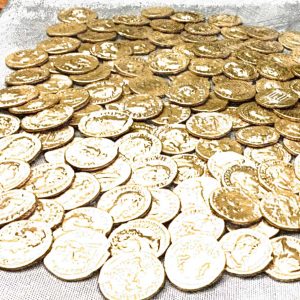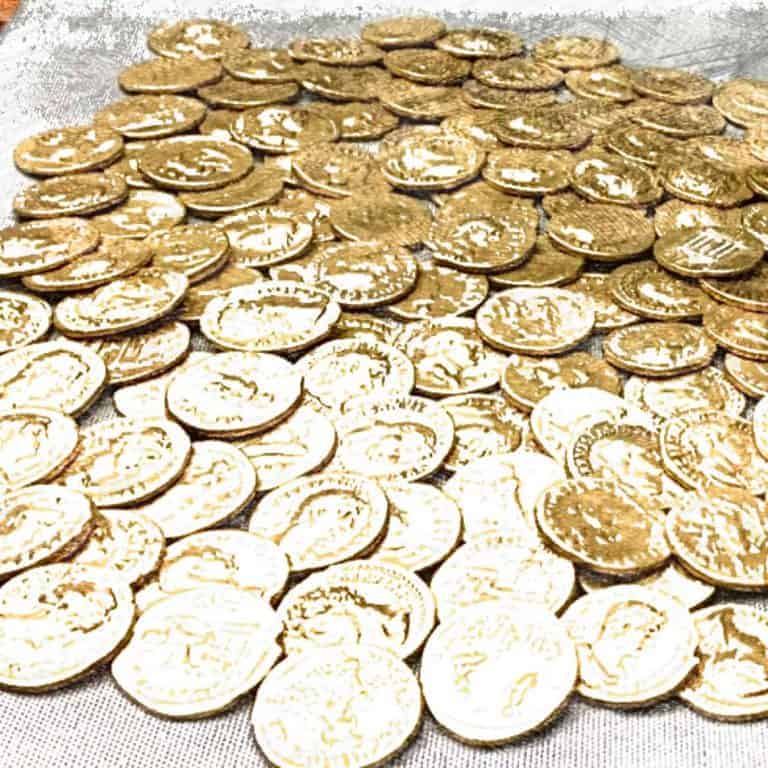 Today in Toronto, the CSE will be revealing more information regarding their regulated crypto-exchange. CSE CEO Richard Carleton will discuss their innovative steps in facilitating security tokens during including steps as to how to prepare for a security token offering. Several members of the Ethereum Blockchain Strategic Alliance will be in attendance as well. So if you happen to be in Toronto you can register to attend here.

The CSE has already signed a Memorandum of Understanding with Vancouver based Kabuni Technologies as it has applied to the British Columbia Securities Commission for approval to issue tokens to investors through a STO. Subject to approval,  these tokens would be traded on the CSE's platform becoming the first time a tokenized security has been listed for trading on a recognized securities exchange.

Sponsored