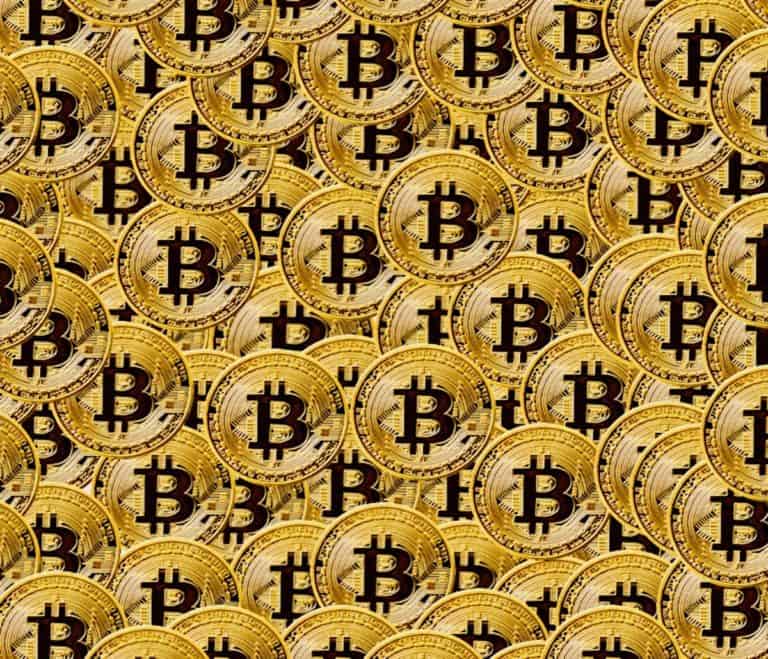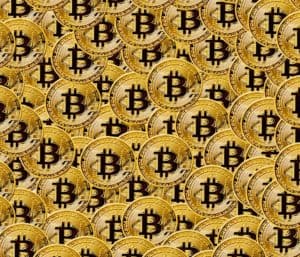 Unchained Capital reports it will immediately begin offering cryptocurrency secured loans to both consumers and businesses in California having received Finance Lender License in the state.
Unchained Capital says it is a new kind of financial services company that offers loans secured with Bitcoin as collateral and the first company to solve an interesting problem for individuals holding a lots of cryptocurrency: how to take advantage of their cryptocurrency ownership without selling their investment.
Unchained states that to date they have issued over $3 million in cryptocurrency secured loans. The recent approval by the State is expected to significantly increases access and demand for their services.
Unchained is so far ahead in this market. Unchained says it was never interested in creating a token or doing an Initial Coin Offering. They want to make certain the financial instruments work first. Unchained points to competitors like SALT that have taken an "ICO first, figure out how to lend later" approach.
The company has also released an open-source multisig smart contract for Ethereum. The smart contract enables Ethereum holders and services to take part in multisig transactions using their hardware wallets. The smart contract can be accessed via a hosted DApp. As part of the release, Unchained is also running a bug bounty program with potential awards up to $150,000. Unchained Capital CSO Dhruv Bansal believes the bounty is the single best way to ensure that their contract is as secure as possible and that it works well in general.
Unchained's open-source smart contract implements 2-of-3 multisig and interfaces with the Trezor Wallet to make multisig accessible and simple for Ethereum coin holders. Aware of bugs that have plagued some Ethereum contracts, Unchained says it designed the contract to be simple, streamlined, and secure. Emphasis on security (think Parity Hack where ETH was vaporized)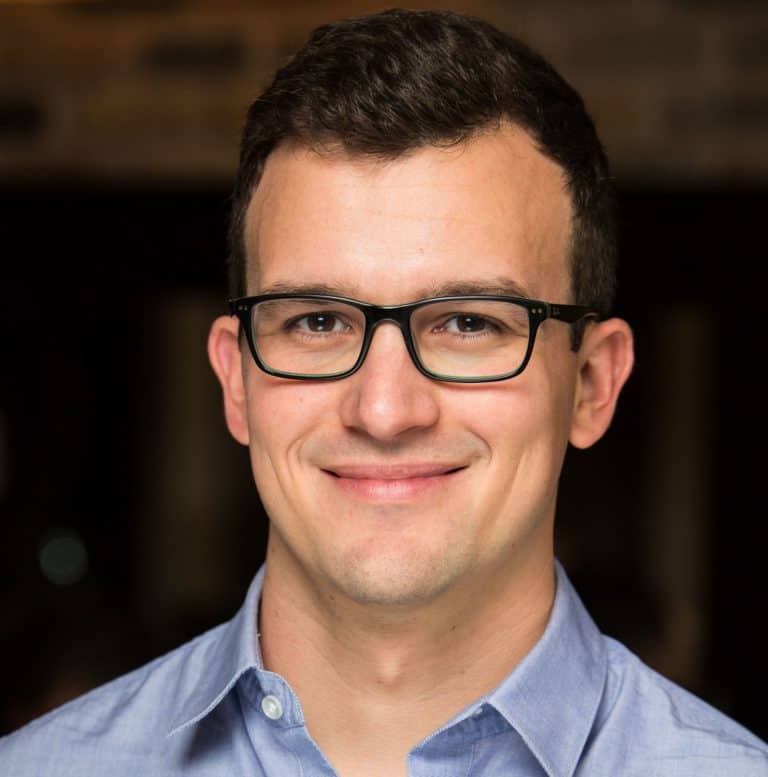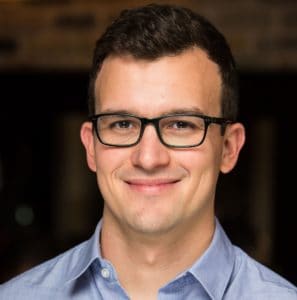 Unchained Capital CEO, Joe Kelly believes earlier efforts failed because they regarded "the expressiveness of Ethereum as an opportunity instead of as a risk."
"We adopted instead a simple, straightforward design to maximize security. Our Ethereum multisig contract uses no external contracts, no libraries, and has minimal internal state. This avoids many sources of bugs and makes our contract easier to reason about."
The company says the smart contract has been exhaustively tested and comes with a built-in DApp that lets users create and interact with the contract from their browsers. A hosted version of the DApp is also available for immediate use. The contract is compatible today with the Trezor hardware wallet, and Unchained plans to add support for Ledger soon.
Kelly says there has been lots of interest from California crypto holders.
"This moves us one step closer to ensuring all coin holders are able to take advantage of their ownership while remaining in the crypto market."
Unchained Capital currently offers loans at rates of 12%-18% APR and loan periods of three months to five years. Terms include a 50% loan-to-value ratio and monthly interest-only payments.

Sponsored Links by DQ Promote