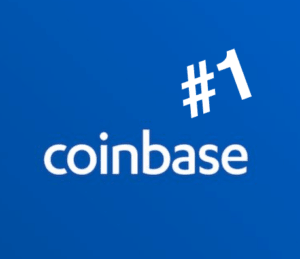 Coinbase, one of the largest cryptocurrency exchanges in the world, has received an e-money license from the UK Financial Conduct Authority (FCA). This will enable Coinbase to offer payments in the UK while supporting the UK's Faster Payments Scheme. Simultaneously, Coinbase has partnered with Barclays Bank, a move that will streamline the process of on-boarding UK users. Coinbase is the first cryptocurrency exchange to support the UKs Faster Payments Scheme.
By meeting a strict set of rules enforced by the FCA, the UK e-money license will allow Coinbase to issue digital money and provide payment services in the UK. The e-money license will extend beyond the UK to 23 countries within the EU and thus enable far greater access for cryptocurrency across Europe.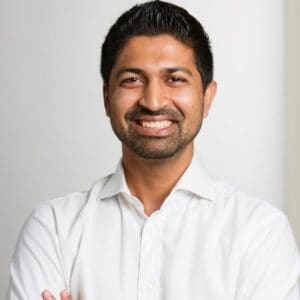 Zeeshan Feroz, CEO at Coinbase UK, stated;
"We are committed to making sure customer funds are always secure and this update means that our e-money operations have safeguards and operational standards at par with other regulated financial institutions. An example of this is segregation of client funds, where all customer fiat balances will be separated from Coinbase's funds and kept in separate bank accounts."
By replacing SEPA for UK customers, Faster Payments will offer a payment service that is supported by all major UK banks. UK customers will benefit from faster, safer bank transfers. Coinbase said they will start with a pilot, giving a small number of institutional users access to Faster Payments. In the coming weeks, Coinbase will begin rolling out to all UK customers.
Feroz revealed that users in the EU grew faster than any of their other markets in 2017. The UK being their single largest market. Coinbase expects to grow their London team by 8X to accommodate this increasing demand. Today, Coinbase claims more than 12 million users globally.
"As European interest in cryptocurrency grows, we remain dedicated to being the most secure exchange and see these announcements as important steps forward in our mission to creating an open financial system for the world," said Feroz.
Sponsored Links by DQ Promote