CoinDesk, Inc, a digital media, events and information services company for the crypto and blockchain community, has partnered with South Korean daily newspaper The Hankyoreh to help launch the new CoinDesk Korea. With the new partnership, The Hankyoreh will translate and distribute CoinDesk's daily news in Korean, while also adding in its own original reporting on the burgeoning blockchain industry.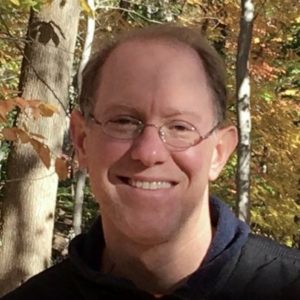 "Blockchain technology is a truly global phenomenon, and with it's come a growing demand for the daily industry news, research, and insights that CoinDesk has provided for several years now," noted CoinDesk CEO Kevin Worth. "An incredible passion and appetite for blockchain technology has emerged in South Korea, and partnering with a respected institution like The Hankyoreh to translate and distribute the Korean edition of CoinDesk furthers our mission to inform, educate, and connect the global blockchain community."
Earlier this month, South Korean Financial Services Commission Chairman Choi Jong-ku shared details about his pursuit of introducing a new policy, entitled "Innovation Development Strategy",  to advance Fintech innovation in South Korea. Korea has been criticized in the past for its restrictive approach to financial services which have been said to undermine competition and innovation in its financial services sector.
According to CoinDesk, South Korean interest in blockchain technology and cryptocurrency has grown rapidly, to the point where government authorities have struggled to keep up with the populace's interest in cryptocurrencies and blockchain-enabled services.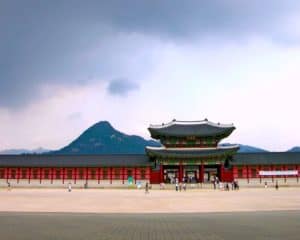 "CoinDesk Korea seeks to be a comprehensive source of news for the blockchain world. Along with presenting alternatives aimed at the democratization of information and finance, we will offer bold criticism of bad actors who disrupt the market. We feel great confidence about our partnership with CoinDesk, which is the global authority in the blockchain field," explained The Hankyoreh CEO Sangwoo Yang.
CoinDesk's partnership with The Hankyoreh follows its partnership with the Japanese news company Morningstar, which is also working with CoinDesk to translate and distribute its daily content to the Japanese language populace. CoinDesk will continue to look to international expansion in other non-English language markets where blockchain technology and cryptocurrency interest runs high.
Crowdfund Insider has reached out to CoinDesk regarding additional next steps and awaits comments.