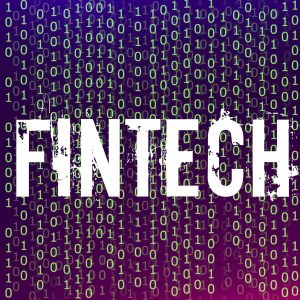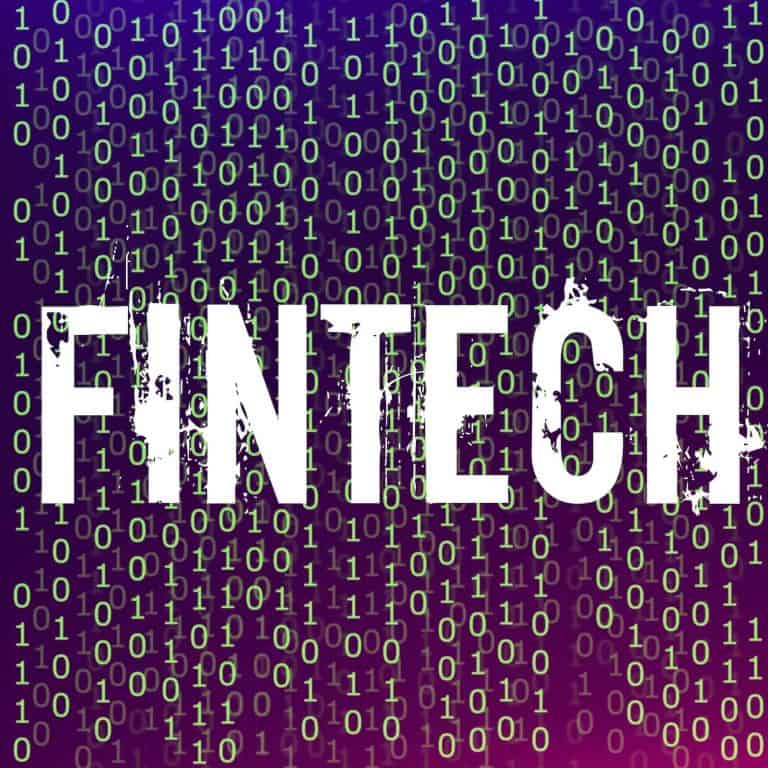 In an effort to identify key innovators in fintech, the LATTICE80 team has created "top" Fintech influencers lists in Europe, Asia and the Middle East.  The Fintech Hub's  lists are prefaced with sector highlights.
Let's start with Europe:
"The Fintech industry in mainland Europe and the United Kingdom has been subjected to some very interesting developments recently. While any major effect of 'Brexit' on the status of London as the main hub of European Fintech is yet to be seen, the City of London Corporation has already been working on actualising favourable policies and regulations to maintain the flow of funding and talent for the sector. According to a report in December 2017 by Her Majesty's treasury, the Fintech sector "contributes £6.6 billion annually to the UK economy, and employs over 60,000 people in 1,600 companies". We at LATTICE80 announced a move to London last year, Brexit or not – not for London's status as a gateway between U.S. and Europe but for its status as a global hub of finance."
[clickToTweet tweet="[email protected] released its top #Fintech influencers list highlighting Europe, Asia and the Middle East. " quote="@LATTICE80 released its top #Fintech influencers list highlighting Europe, Asia and the Middle East. "]
Other cities leading in the sector include Dublin, Berlin, Stockholm, Tallinn, Vilnius and Luxembourg. In addition to Brexit, the EU introduced new directives for compliance and regulation in the region. LATTICE80 views the MiFID II and PSD2 as offering increased accessibility and openness in the banking system.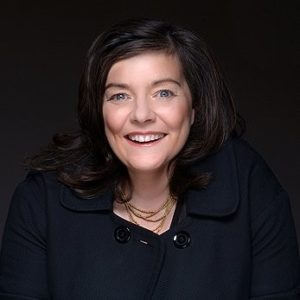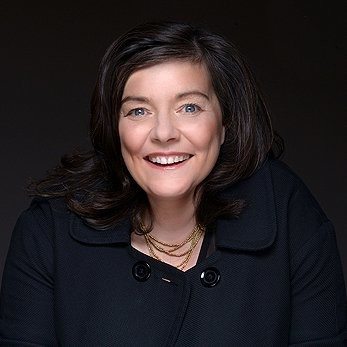 Among the 200 European influencers (listed in alphabetical order by first name) are Starling Bank's Ann Boden,  Revolut's Nikolay Storonsky and Chad West, Publicis.Sapient Dr. Louise Beaumont, Passion Capital's Eileen Burbidge, ShapeShift's Erik Voorhees, Mambu's Eugene Danilkis, MarketInvoice's Giles Andrews, Bates Wells Braithwaite's Gillian Roche-Saunders, WorldRemit's Ismail Ahmed and LATTICE80's own Joe Seunghyun Cho. For the full list, click here.
Moving along to the Middle East, LATTICE80 identified the United Arab Emirates as a continuing fintech hotspot; not surprising given the presence of powerhouse Financial Services Regulatory Authority of the Abu Dhabi Global Market and its RegLab. The UAE is closely followed by Jordan. Among the 50 key influencers listed by LATTICE80 include ADGM's Richard Teng and Wai Lum Kwok, FinTech Galaxy's Mirna Sleiman, Payfort's Omar Soudodi and Eureeca's Sam Quawasmi. For the full list and report, click here.
Lastly, LATTICE80 noted that Asia has maintained its position as the fintech leader with fast evolving markets like China, India, Singapore, Hong Kong:
"Innovation continues at a breakneck pace with the addition of blockchain and cryptocurrency sub-categories in Fintech. Investments in the form of traditional and Initial Coin Offering (ICO) participation continue to stimulate this growth."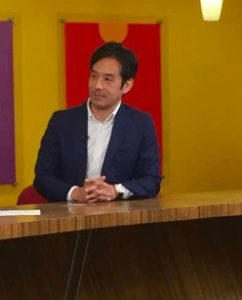 Included in the top 200 influencers in Asia are Binance's Changpeng Zhao, PwC's Henri Arslanian and Karen Loon, Rakuten's Hiroshi Takasawa, LATTICE80's Joe Seunghyun Cho, Crowdo's Leo Shimada and Paytm's Vijay Shekhar Sharma. For the full report and list, click here.

In other LATTICE80 news, just last week the recently- relocated to London platform launched FintechDB, an AI powered database targeting the vast array of Fintech firms. While presently in its alpha version, FintechDB is active and continuously porting raw data on11,000+ startups in the Fintech, Blockchain and Cryptocurrency spheres. This new database will be part of the LATTICE80 KAYA Network. In addition LATTICE80 is in the midst of an ICO private sale for Kaya.

Sponsored Links by DQ Promote