Blockchain Bundesverband has published an extended version position paper on regulating initial coin offerings (ICOs). This is a follow on publication from a shorter document published this past February. The group seeks to advocate for a regulated market for ICOs in Europe.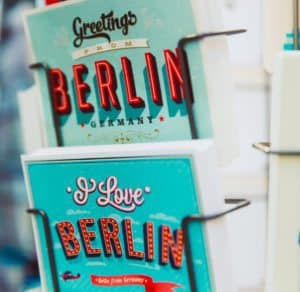 The aim of this most recent paper is to analyze the status quo of the open legal issues of token sales in Europe (under EU law).
The document also provides an overview of national rules and / or  issues related to EU-based or German law.
The paper is broken up into six different sections, as follows:
Objectives and recommendations for action
An analysis and assessment of the current regulatory framework.
Examine if and when tokens can be considered securities
The fourth part is devoted to the issuance of tokens, focusing on the issuer's obligation to provide information and commitments related to money laundering prevention.
Part five addresses the existing rules of securities trading and their applicability to token sales.
The sixth part examines the authorization requirements for token-related services
In February, CI spoke to Dr. Nina Luisa Siedler, a Partner in the law firm of DWF, who is working on this project. She explained their intent to remove the legal uncertainty that is intrinsic to token offerings today.
The group wants to unlock the potential of blockchain technology while preventing acts of fraud. They advocate "a comprehensive blockchain strategy" for officials both in Germany and across Europe. By taking a pro-active approach that is highly transparent, the group hopes to engage with policy makers to encourage sector growth.
The document is available here in German. We have inquired as to whether there will be an English version forthcoming.