Nova Credit, based in San Francisco and backed by Index Ventures, First Round Capital, NYCA and Core Innovation Capital, has partnered with Transunion to serve creditworthy newcomers to Canada who may otherwise miss out on credit opportunities due to a lack of Canadian credit history.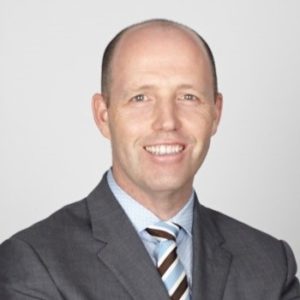 "As hundreds of thousands of new immigrants come to Canada each year to begin their next life chapter, TransUnion has partnered with Nova Credit to ensure newcomers to Canada are given the opportunities they deserve to open new credit accounts," explained TransUnion Canada President Todd Skinner. "Many newcomers have amassed a robust credit history in their country of origin, but this history previously hasn't followed them to Canada, making them essentially credit-invisible. We want to change that and have partnered with the global leader in cross-border credit data."
[clickToTweet tweet="[email protected]_credit joins forces with TransUnion to provide Canadian newcomers access to import their historical credit information… #fintech" quote="[email protected]_credit joins forces with TransUnion to provide Canadian newcomers access to import their historical credit information… #fintech"]
The new product—TransUnion Global Credit Connect powered by Nova Credit— provides newcomers to Canada with a platform to import their historical credit information and have their international credit reports delivered to end-users such as banks, in a streamlined, standardized format. The foreign credit score is mapped to a Canadian equivalent score so that it can be consistently applied.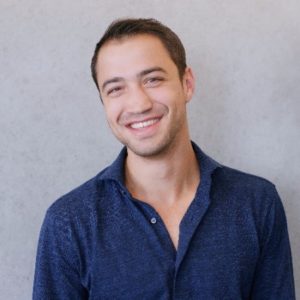 "Canada is a beacon of hope for immigrants around the world, and we are thrilled to bring this global partnership to life," stated Nova Credit Co-Founder & CEO Misha Esipov. "Immigration is an incredibly challenging endeavor, but through the combination of new technology and superior data, we can make the process easier. Access to international credit data is an exciting win-win innovation: Canadian institutions to serve an attractive and growing customer demographic, and immigrants can land on their feet without having to build credit history from scratch."
Beginning in early 2018, the program will be available to new Canadians from India, Mexico and the U.K., with many other countries included in the near future. Among G8 countries, Canada has the highest percentage of immigrants.
Recent TransUnion research has shown that, generally, new to Canada consumers exhibit good credit performance with almost half with a starting credit rating of Prime or better.  In addition, new to Canada consumers have lower delinquency rates on their credit cards than even consumers with established Canadian credit.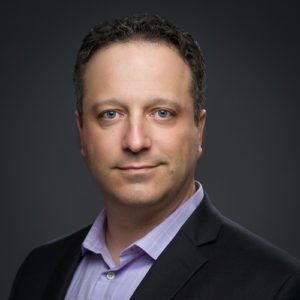 "Our study shows that new to Canada consumers have fairly steady credit behaviour over time; almost 70% maintain or improve their risk scores as they build their credit," added Matt Fabian, TransUnion Canada Director of Research and Industry Analysis.
South of the Canadian border, lack of a U.S. credit history keeps millions of immigrants in the United States from realizing their dreams. Nova Credit aims to provide solutions that enable immigrants to share their credit history from their home country with financial service providers and others, unlocking new consumers for lenders, and new futures for immigrants.