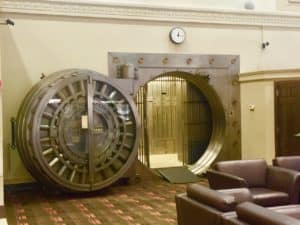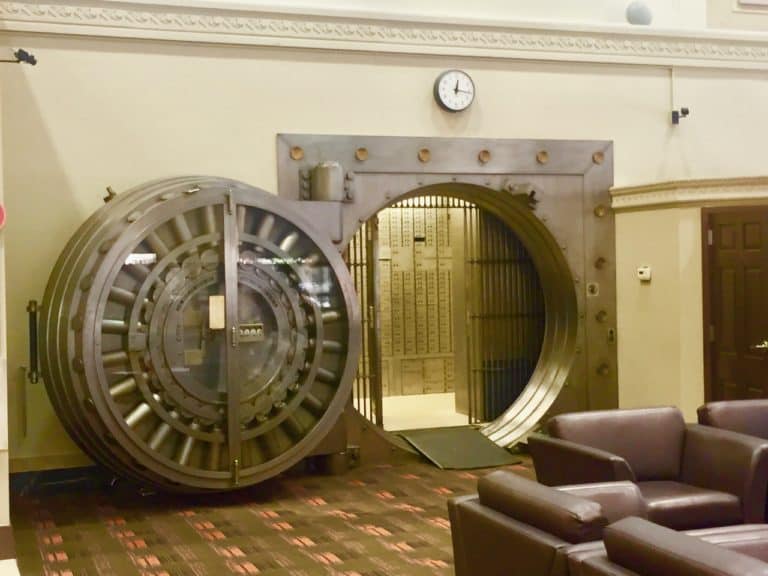 While some fintechers have announced that brick and mortar banks are dead, others are emulating key features of traditional banks. Fintech behemoth PayPal is reportedly rolling out its new innovations that harken back to mainstream brick and mortar banks. According to wsj.com, PayPal has been focusing on traditional-bank features such as FDIC insurance on balances, a debit card that can be used to withdraw cash at ATMs, and the ability to direct-deposit paychecks.
"The online payments company has good reason to keep this new offer mum: it doesn't have a U.S. banking license," reported Fortune. "That means all these services are the result of a series of bilateral agreements between PayPal and small banks that remain anonymous. These agreements help PayPal avoid FDIC regulations on whose deposits it will insure and Visa and MasterCard rules about what kinds of institutions the credit card companies will run cards for. So maybe it's not quite a bank account, but it sure walks and talks like one."
Fintechers Square, Amazon, TransferWise and Monzo also already offer bank-like features, especially targeting unbanked communities.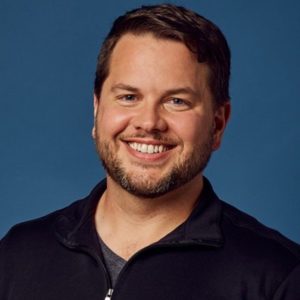 PayPal COO Bill Ready told the Wall Street Journal about what the PayPal "bank account" is and is not for: if you already have a bank account, it's not for you: "If you don't have a bank account, you can't take an Uber ride, can't stay in a room on Airbnb."

In addition, Today PayPal disclosed a new partnership with Kenyan digital mobile payments company M-PESA (currently updating its website). PayPal said its arrangement will enable Kenyan customers to buy items from global PayPal merchants and sell items worldwide.

Sponsored Links by DQ Promote