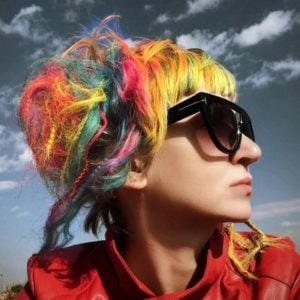 Shortly into CryptoChicks Female-Focussed Hackathon and Conference held April 6-8 in Toronto, Neufund CEO Zoe Adamovicz called out the insignificant presence of females at most blockchain conferences she attends.
The North American Bitcoin Conference, for example, held January in Miami, featured just 3 out of 80 speakers who were women. The conference also hosted its meet-and-greet social at a strip bar.
Despite a tendency of companies in "the space" to espouse social prerogatives, said Adamovicz;
"You don't really practice what you preach."
The CryptoChicks Conference, on the other hand, featured a majority of female speakers, panelists and MCs, and all hackers were female. Proposals submitted to the conference's judging round featured a large number of socially-conscious projects built on blockchain.
Business Track winners "Envirochix" proposed a system AI-assisted program of plastic recovery that incentivized "plastic farmers" to gather plastic in the environment and deliver it to processing plants in exchange for payments.
Posting on Twitter, Envirochix' Gungeet Kaur stated;
"The AI we found promised the ability to take 3D photos of plastic piles…to accurately indicate the type of substances in the pile along with its weight & other data which would help define the contents…"
"Digital Birth Stamp" proposed a cheaper system of documenting births in Tanzania. Another project proposed a "mobile birth registry" built on Hyperledger to help efficiently document large numbers of children globally who cannot prove their ages or nationalities, a system that could deter practices of child marriage, underage military conscription and child labour.
"TASKforce" created a means of securely storing evidence of crime on blockchain, particularly evidence of sexual assault, to help prevent mishandling of rape kits in the chain of custody.
"WeCare" designed an eldercare, childcare and home-care services site which would track caregiver and client reputation on blockchain.
"Smart-Recruiting" proposed a system of sound, accelerated background checking for international workers and professionals.
"Riverfund" proposed decentralized autonomous mortgage lending.
Valerie Pringle of "InSendity" proposed a system whereby tokens that might otherwise be "burned" in various token-economics models could instead be transmitted to charities
Hacking in from Zimbabwe, hacker Fadzai presented her project FarmerMeetsMarket, a blockchain-based direct farmer-to-buyer auction platform.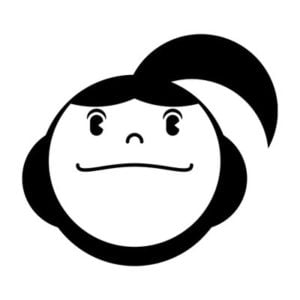 With the help of twenty mentors, more than 100 women hacked in the CryptoChicks Hackathon, either onsite or remotely, "This organization has a chance to save our industry," said CEO Adamovicz, who is also a mentor at Gaza Sky Geeks.
"Business is a subtle game, in which you make little moves to eventually turn the entire ecosystem to help you achieve what you want," said Adamovicz. "You will never achieve your objectives if you follow the King's moves," she said. "Play the Queen's game."
Sponsored Links by DQ Promote