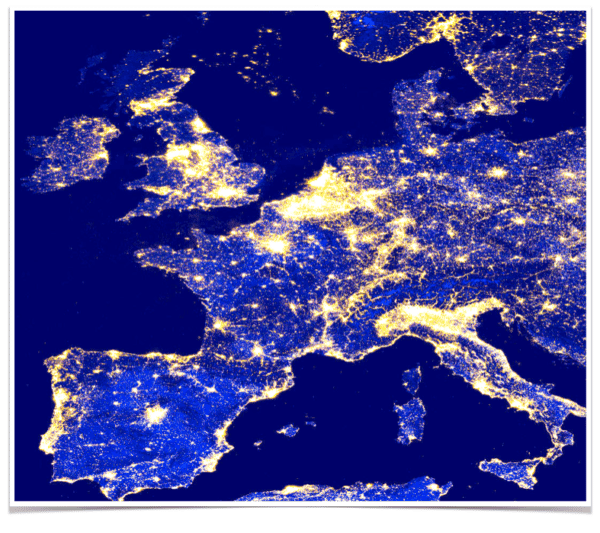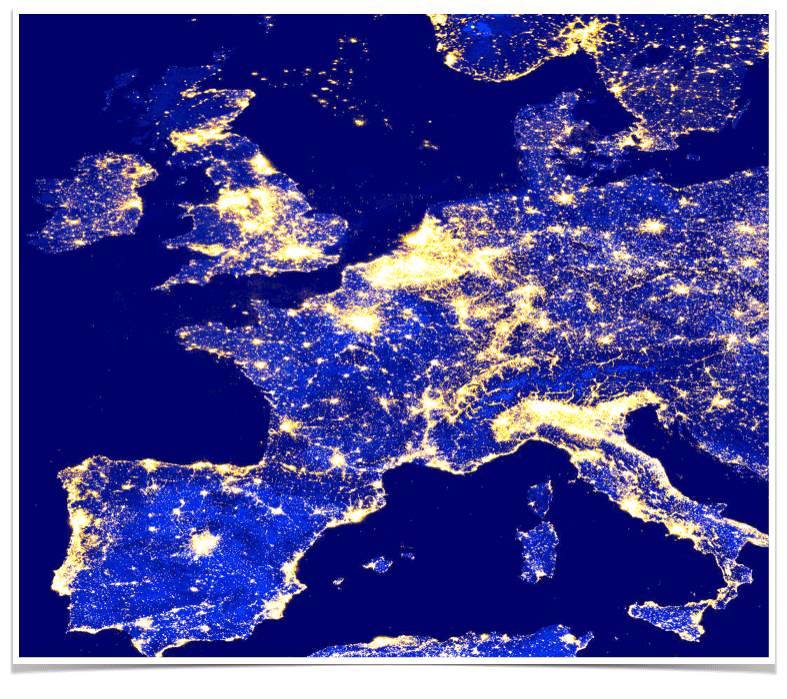 On Tuesday, April 10th, 22 European countries signed an declaration vowing to cooperate as partners in the development and deployment of blockchain tech across European jurisdictions.
According to the declaration, "Cooperation on a European Blockchain Partnership," earnest efforts to "reaffirm" Europe's "leading role" globally in blockchain began in October 2017, when, "The European Council asked the European Commission to present a European approach to blockchain…"
In February 2018, The European Commission created an "EU Blockchain Observatory and Forum" and promised to invest some € 300 in blockchain development through a program called Horizon 2020, a program promoting cooperation between EU member states and relevant private enterprise.

Signatories spoke highly of blockchain's properties:
"Blockchain and distributed ledger technologies are seen as particularly promising in ensuring more security, integrity and transparency when delivering services, enforcing regulations and ensuring efficiency in legal compliance…across borders within the Digital Single Market."
Noting that blockchain has the potential, "transform digital services in Europe," signatories declared:
"Europe is well placed to take a global leadership position in the development and application of blockchain and distributed ledger technologies…Blockchain-based services have the potential to enable more decentralised, trusted, user-centric digital services, and stimulate new business models benefiting our society and the economy. Such services will create opportunities to enhance services in both public and private sectors, notably making better use of public sector information while preserving data integrity, and providing better control of data by citizens and organisations interacting with public administrations, reducing fraud, improving recordkeeping, access, transparency and auditability, within and across borders."
Cooperation, say the signatories, will prevent a "fragmented approach" and assist in deployment of interoperable chains and ledgers. Standards of cooperation will likely produce more efficient harmonized regulations and contribute to competitive scaling.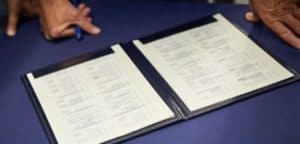 Academic and scientific cooperation will, "address scientific barriers" in development of "theoretical models, scaling up and monitoring tools, security, architectures, data confidentiality and economic models."
Among the signatories were Austria, Belgium, Bulgaria, Czech Republic, Estonia, Finland, France, Germany, Ireland, Latvia, Lithuania, Luxembourg, Malta, Netherlands, Norway, Poland, Portugal, Slovakia, Slovenia, Spain, Sweden, UK, with other non-signing countries invited to join.
Signatories hope that, "Such a trusted framework may provide a level playing field and foster competition, with SMEs and start-ups being able to access and provide cross-border services on an equal footing with larger players."
As a condition of signing, each country will be required to designate a Representative to the Commission responsible for, "identifying an initial set of existing cross-border digital public sector services that would gain added value from the support of a blockchain services infrastructure, and start exploring other use cases."
Signing members are also asked to meet a number of targets, including, "The intention is to launch the first crossborder actions by the end of 2019."
As of late, Europe has taken a more proactive approach with Fintech. Last month, the Commission revealed their plan to boost Fintech Innovation. As a first deliverable, the EC will be launching pan European crowdfunding to operate across the single market.
---
Download the document here.
2018 Declaration on European Partnership on Blockchain 2018pdf

---
[scribd id=376148865 key=key-tErgJqfkrb4lCIwlJlNw mode=scroll]

Sponsored Links by DQ Promote