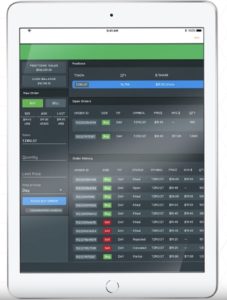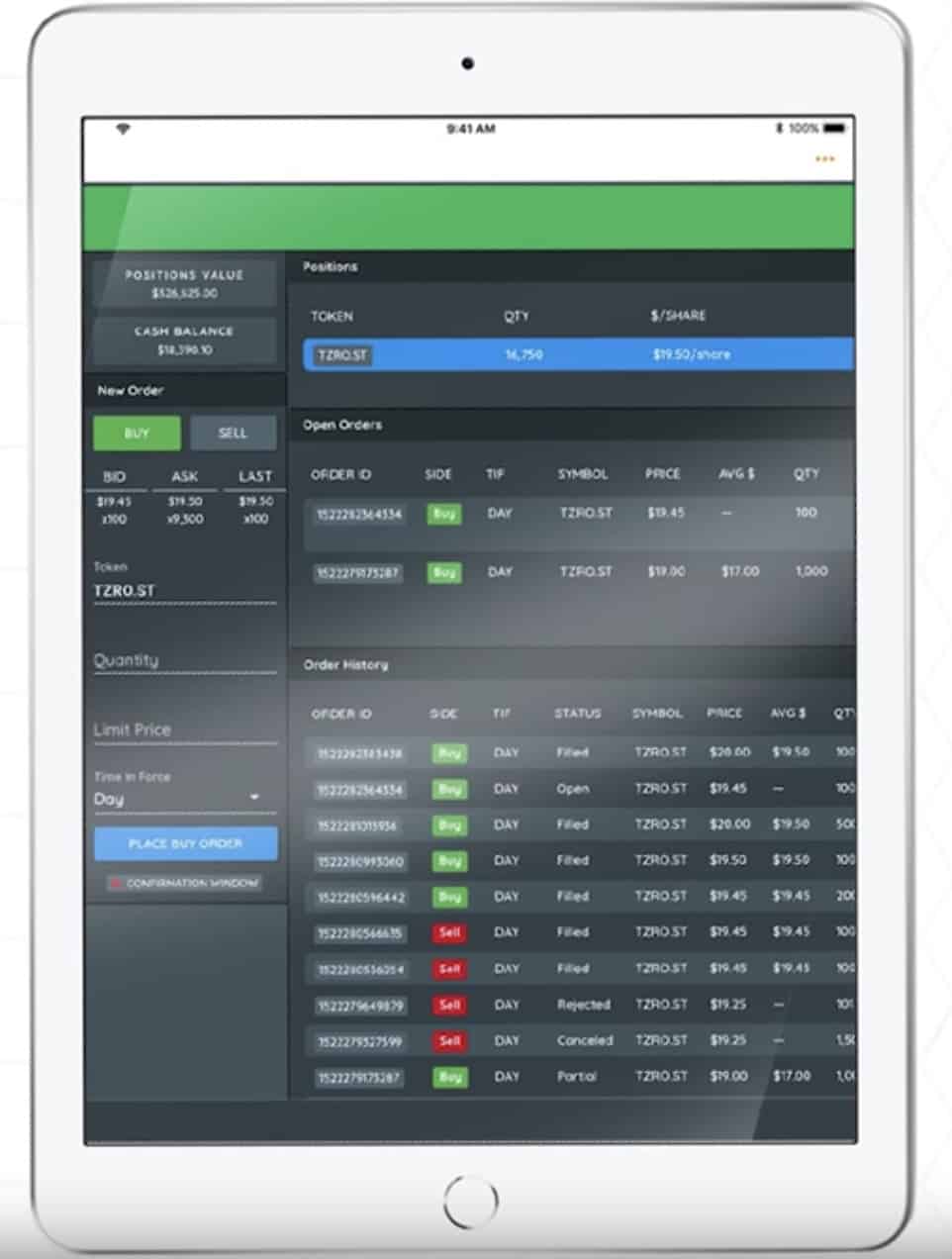 tZero, the ambitious blockchain based startup launched by Overstock, says its platform is pretty much ready to go. In fact the token trading platform should be ready to trade digital assets this May.
tZero and Overstock CEO Patrick Byrne explained what has been accomplished to date;
"In August 2015, Overstock used tZERO's blockchain technology to issue what we believe was the world's first private blockchain security, a $5 million bond to First New York Securities. In December 2015, Overstock filed with the SEC an S-3 registration statement to register a preferred stock digital security utilizing tZERO's blockchain technology, which was subsequently declared effective in December 2016. Overstock used that S-3 to issue what we believe was the world's first public blockchain security, OSTKP, utilizing tZERO technology once again. Now we are unveiling tZERO's security token trading software: the astute viewer of our progress can look at this, and the collection of strategic assets we have assembled, and get an idea of the breadth of what we intend."
tZERO president Joe Cammarata added they have been working hard on getting this prototype right and are lookinng forward to receiving user feedback;
"Technologically speaking, we anticipate the security token trading software will be ready to trade security tokens in May, subject to developing further regulatory clarity."
Cammarata said they were making history with their new digital ledger technology.
tZero is in the midst of an initial coin offering (ICO) seeking $250 million for a security token that represents preferred equity.
tZERO is requesting that users review the video and provide feedback to [email protected]