Banking giant Bank of America announced earlier this week it has launched its new product, Digital Mortgage Experience, to guide clients through the mortgage process through its mobile banking and online platforms.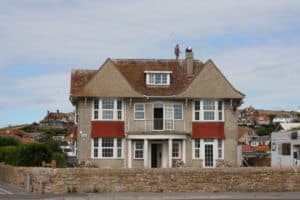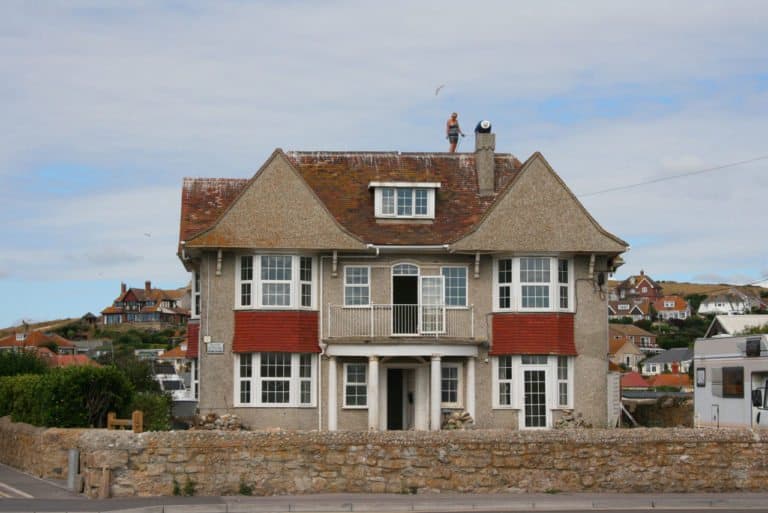 According to Bank of America, with advanced application prefill capabilities, clients may apply for a mortgage through the mobile banking app or online and immediately have many features of their mortgage application auto-populated, significantly reducing time and effort. The bank even noted that in many cases, clients will receive a conditional approval that very same day. D. Steve Boland, Head of Consumer Lending at Bank of America, stated:
"Everything we do starts and ends with clients, and the Digital Mortgage Experience is designed to make their lives simpler. Our new end-to-end experience empowers clients with complete convenience and control, while also offering unique access to lending experts every step of the way."
Bank of America also reported that the introduction of the Digital Mortgage Experience is the latest of the bank's digital lending offerings, which includes the recent broad availability of the bank's mobile car shopping tool that enables clients to search 1 million cars in inventory from more than 2,400 auto dealers nationwide. Michelle Moore, Head of Digital Banking at Bank of America, added:
"The new Digital Mortgage Experience is about making things easy, intuitive, simple and fast. It's the latest example of our high-tech, high-touch approach to serving clients – we designed the Digital Mortgage Experience by listening to our customers, understanding their needs, and delivering the full experience to them right in our award-winning mobile app."
Digital Mortgage Experience features the following:
Access to lending specialists: Clients can consult a professional lending specialist every step of the way. Lending specialists can even pick up an in-progress application and assist the client in completing it.
Personalized loan terms: Users can consider a variety of loan options and combinations and select the features that matter most to them, including flexible monthly payments, closing costs and loan terms.
Ability to lock interest rates: Users can lock their rate or leave it open to lock later.
Flexible application process: Clients have the ability to save an in-progress application and return to it at a later time.
Integration with Home Loan Navigator: Users integrate with Home Loan Navigator to track their loan, view action items, upload documents, and review and acknowledge disclosures, all from their mobile device.
Sponsored Links by DQ Promote