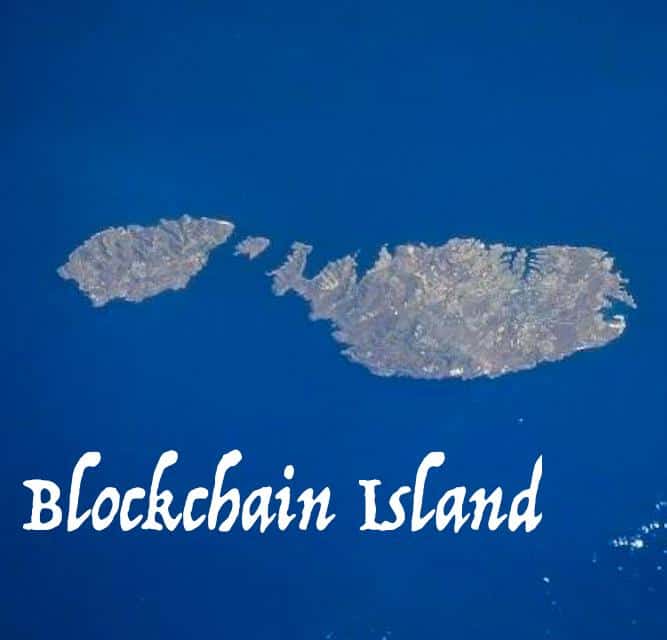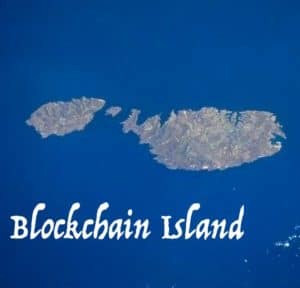 Malta, a Mediterranean country that wants be known as Blockchain Island, has published a "Financial Instrument Test" as it seeks to clarify questions regarding initial coin offerings (ICOs) and when a digital asset is a security and when it is not.
The Malta Financial Services Authority (MFSA) has simultaneously issued a survey on the consultation as it looks for feedback from global cryptocurrency industry participants to help craft their rules.
Malta recently convinced Binance, one of the largest cryptocurrency exchanges in the world, to migrate from its Asian base to set up shop in the European nation – a high profile crypto coup of sorts.
The Test will decide whether a Distributed Ledger Technology (DLT) asset falls within the perview of either traditional European and local financial services legislation or the proposed Virtual Financial Assets Act (VFAA) or is otherwise exempt from regulation. Effectively, Malta would like to better differentiate between a true utility token and a security.
Malta is proposing that non-licenced individuals providing a service or performing an activity in relation to a DLT asset, in or from within Malta, will also be required to conduct the Test to determine the applicable regulatory framework. The consultation will remain open until the 4 May 2018.
Malta defines a "DLT asset" as either;
a virtual token

a virtual financial asset
a financial instrument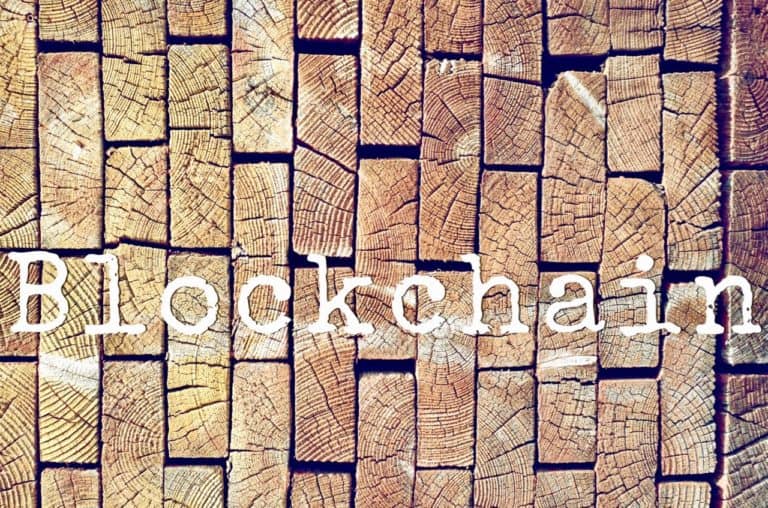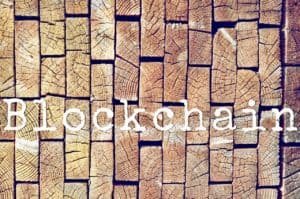 A virtual token is specifically defined as a;
"means a form of digital medium recordation that has no utility, value or application outside of the DLT platform on which it was issued and that cannot be exchanged for funds on such platform or with the issuer of such DLT asset."
Malta proposes that such assets are "unidirectional in nature, in that their utility, value or application may not be exchanged for funds on the platform or with the issuer."
In addressing the pressing issue of "exchangeability" Malta states;
"In view of the proposal that exchangeable or bidirectional DLT assets should be considered as VFAs, the Test should determine whether there is capability for the value of the VT to be exchanged directly against legal tender, bank credit, or another DLT asset. Hence, only unidirectional DLT assets shall be considered as VTs for the purposes of the VFAA."
 The rest of the document highlights the various types of financial instruments including;
transferable securities
money market instruments
units in collective investment schemes
financial derivative instruments, which include a number of financial instruments
emission allowances consisting of units recognised for compliance with the requirements of EC Directive 2003/87/EC (Emissions Trading Scheme).
The Financial Instrument Test Consultation is available for download here.
---
[scribd id=376353103 key=key-OKOmYteNHLxuLoty366m mode=scroll]

Sponsored Links by DQ Promote