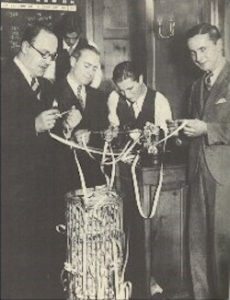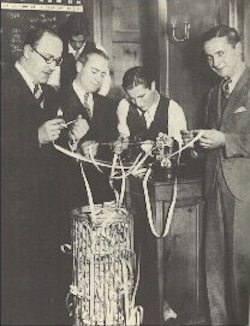 A report yesterday stated that Barclays bank is considering launching a cryptocurrency trading desk. Barclays is not alone in considering this new line of business as it has been widely reported that Goldman Sachs is looking at doing the same. Other banks are expected to follow.
According to the report in Bloomberg, Barclays spokesperson Andrew Smith stated;
"We constantly monitor developments in the digital currency space and will continue to have a dialog with our clients on their needs and intentions in this market."
The non-committal comment is effectively a confirmation that Barclays may launch a crypto desk soon.
Much of this interest has to do with the outsized returns delivered by hedge funds and other institutional money in the crypto space. During 2017, professional investors made a killing trading not just in Bitcoin but in other digital assets created by the hot initial coin offering market. While returns tanked during March, HFR's Crypto Index shows a whopping 900%+ return in the last twelve months. Where else can you generate those types of returns? For banks like Barclays it is a question of matching supply with demand. While the ICO market has recently cooled due to ongoing enforcement actions by the US Securities and Exchange Commission, and the global regulatory environment for ICOs remains fluid, traders can still drive returns in the digital currency market as volatility creates opportunity for investors.
The addition of Bitcoin based futures, potential ETFs and an institutional focused trading desk being launched in Canada – all help to legitimize this asset class. Detractors and naysayers simply fail to realize that traders can trade anything. Crypto desks are coming soon.