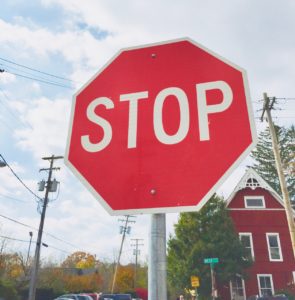 The Securities and Exchange Commission (SEC) has issued another trading suspension regarding a company associated with cryptocurrency services.
IBITX Software is a company that claims to operate IBITX as a "Dynamic new type of currency exchange which matches new Initial Currency Offerings (ICOs)" IBITX says it is "one of the first crypto exchanges to integrate both Crowd Sales and Crypto Currencies FIAT exchange platforms." Shares in IBITX are currently listed on OTC Markets under ticker symbol IBXS. The 52 week price range in IBXS is $4.30 to $180. The most recent market cap of the company was approximately $143 million.
The SEC order questioned "the accuracy of assertions by IBXS." The SEC said that while IBITX is a New York corporation its principal place of business is listed as the Philippines.
The SEC referenced a press releases to investors and disclosure statements concerning, among other things, the company's development of alternative forms of currency, and the company's operation of a cryptocurrency platform.
IBITX is suspended for the period from 9:30 a.m. EDT, on April 23, 2018 through 11:59 p.m. EDT, on May 4, 2018.