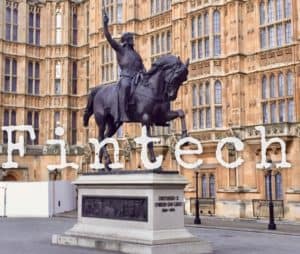 Dr. Liam Fox, the UK Secretary of State for International Trade, delivered a speech today outlining how the UK government will support the future of financial and professional services.
Fox noted that finance is a very important sector of trade as the UK has a services oriented economy. In fact, 80% of the economy is services driven and services make up 45% of gross exports. The US is the single largest trading partner (55%) followed by the EU (under 40%).
"The government also recognises that financial and professional services are, to use a well-worn phrase, the jewel in the crown of the UK economy," stated Fox
Regarding financial services, this sector employs over 2 million people (7% of the working population), contributes £200 billion to the economy and 12% of the government's tax receipts – so finance is pretty important to the country. Even more so, as Brexit reality kicks in.
So what does Fox have to say about Fintech specifically?
First of all, the digital economy is growing faster than the economy as a whole and creating 3X more jobs. Fox says this is particularly true of Fintech.
"Fintech is a disruptor, of course. Yet it is also, undeniably, a driver of the future landscape of financial services," said Fox. "Most importantly, it is an area where the UK stands head and shoulders above the competition. For us, Fintech will enhance, rather than threaten, the established finance industry. I believe it is one of the key factors that will underpin the City of London's position as the world's greatest financial centre."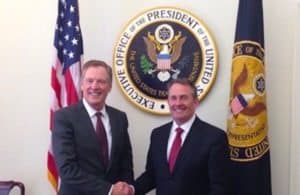 Fox says the UK government will "forge new and improved trading relationships" regarding financial services mentioning discussions with Hong Kong to establish a free market in services.
He also points to the mission of the Financial Services Trade and Investment Board (FSTIB) labeling it the "Fintech Board".
"…outside the EU, this country will enjoy a new degree of economic agility," explained Fox – foreshadowing the vigorous, ongoing bilateral discussions designed to mitigate the separation with Europe and help maintain the UK's leading position in financial innovation.