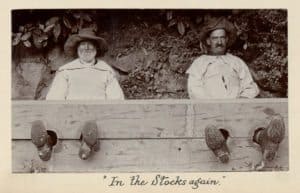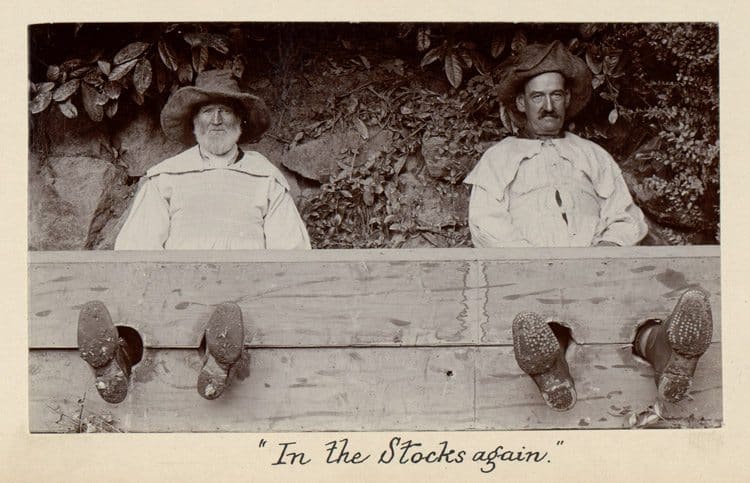 Sindri Thor Stefansson, a suspect in a Bitcoin mining heist, went on the lam this past week when he walked out of a prison in Iceland and simply hopped a flight to Sweden. From Sweden Stefansson made his way to Amsterdam evading authorities who were most certainly attempting to find him.
According to multiple news reports, Stefansson was wanted for the theft of 600 Bitcoin mining machines. He was nabbed in February, along with ten other individuals, and held in a minimum security prison in Iceland that was lacking in security.
Insult to injury, Stefansson was photographed in front of the Bijenkorf department store in Amsterdam and the picture was posted on Instagram – not exactly indicative of someone attempting to cover their tracks.
Earlier this month, Stefansson wrote a letter expressing his belief he was being illegally incarcerated and he was free to leave prison as a judge had not extended a temporary incarceration order that had subsequently expired.
As for the 600 Bitcoin mining machines, the whereabouts of the hardware remain unknown.