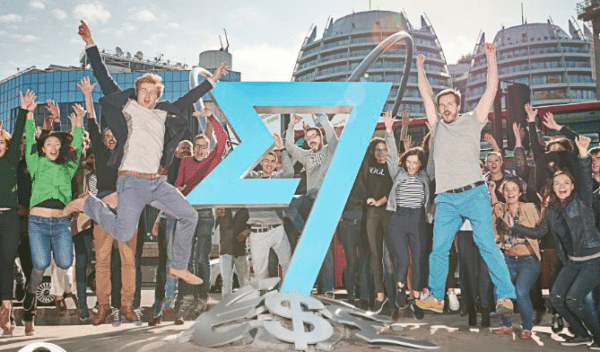 ---
Fintech unicorn TransferWise has announced the launch of a new borderless and fee free, multi-country, bank accounts and debit cards. Transferwise may be the best Fintech positioned globally to provide all of the bank-like services without officially becoming a bank.
As CI has written before, we are going through a period of banking disaggregation. Banking services are necessary but the traditional concept of what a big is – is changing rapidly. Transferwise is a regulated financial service but it currently does not posses a banking charter. By partnering with other banks, Transferwise may offer additional services thus removing the need for consumers to feel obligated to hold an account at a brick and mortar banking establishment.
To provide current account services, Transerwise has partnered with Barclays in Europe and Wells Fargo in the US. The biggest missing item here is the fact that Transferwise is NOT paying interest. But expect that to arrive soon enough.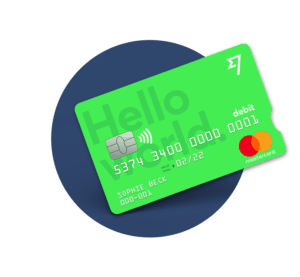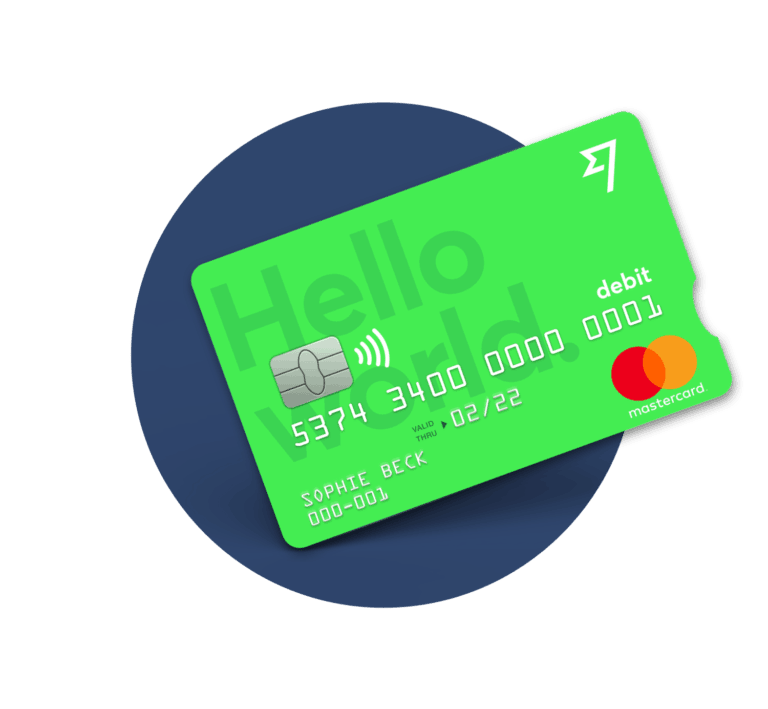 The Transferwise borderless account does provide international bank details to receive money from more than 30 countries around the world with zero fees, which includes:
Australian account number and BSB code
British account number and sort code
European IBAN
US account number and routing number
Through the TransferWise debit Mastercard, users will also receive low conversion fees and zero transactions fees. Other features include:
Free to pay with currencies in accounts
Free ATM withdrawals up to £200 per 30 days
Only pay a small conversion fee when users convert their money — typically between 0.35% and 1%
Automatically convert user money at the real exchange rate
Accepted anywhere in the world that accepts Mastercard
TransferWise said:
"You can hold over 40 currencies in your TransferWise borderless account and switch between them in seconds — on the move, in the moment, or when the rate is right. You'll always get the real exchange rate and the low, transparent fees we're known for."
Speaking about the new accounts and debit cards, Kristo Käärmann, CEO, TransferWise, reportedly stated:
"Multi-country banking has been the domain of big businesses and the rich for far too long. We're on a mission to make the benefits of international banking available to everyone, no matter what their bank balance. Every time people spend money on their UK debit card overseas or move money abroad with their high street bank they end up footing the bill for hidden charges and inflated exchange rates. With the borderless account people can send, spend and receive money with the real exchange rate and know exactly what the transaction is costing upfront."
Käärmann then added that for freelancers and SMEs who want to operate in a global fashion the borderless account is a "game-changer."
As of the most recent quarter, Transferwise has tallied 3+ million customers and now transfers over £2 billion each month. This number will grow, as will the types of financial services offered by the bank in disguise.
This launch of the accounts and debit cards comes just after TransferWise became the first non-bank payment service provider to join the UK payment system settling in central bank money. 
The free TransferWise borderless account & card. Send, spend & receive money globally at the real exchange rate. pic.twitter.com/7KUdJvrUo6

— TransferWise (@TransferWise) April 25, 2018