The Homeownership Preservation Foundation (HPF) announced on Wednesday it has formed a partnership with CMG Financial to help more people reach their dream of owning a home, through pre-purchase education and homebuyer preparation with CMG Financial's proprietary down payment crowdfunding platform, HomeFundMe.  As previously reported, HomeFundMe allows prospective homeowners the ability to fund their down payment online through its crowdfunding platform.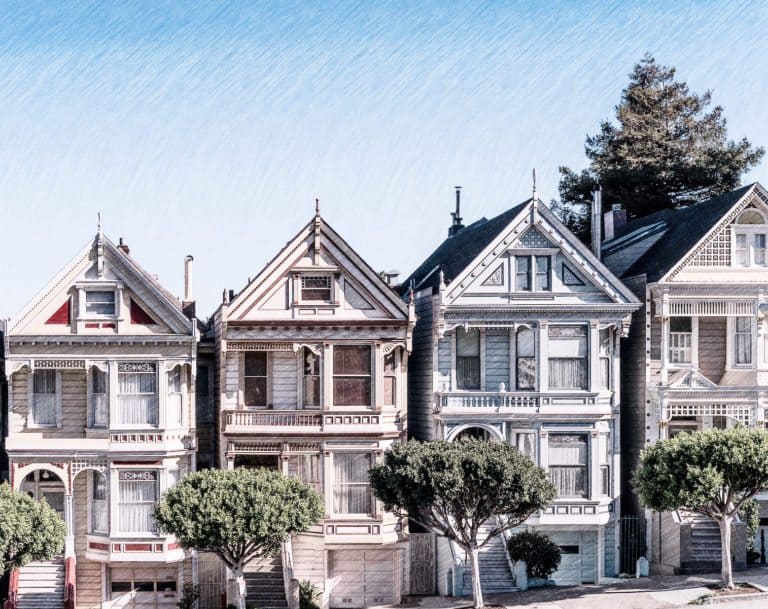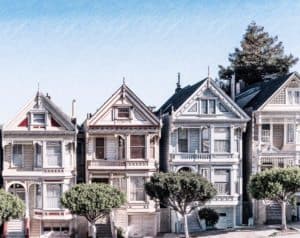 According to the organizations, aspiring homeowners who participate on CMG Financial's HomeFundMe platform and work with HPF will receive coaching that will include a financial review, budgeting and planning education on the home buying process, and preparation for challenges that may arise while owning a home. David Berenbaum, CEO, Homeownership Preservation Foundation
"Over nine million consumers have turned to the Homeownership Preservation Foundations' 888-995-HOPE Hotline as a trusted resource over the past decade. We look forward to collaborating with CMG Financial to help the next nine million consumers realize sustainable homeownership through our HOME pre-purchase counseling and financial coaching programs."
HPF's HOME program now offers HUD-certified pre-purchase counseling and coaching, so people can prepare for homeownership, ease their mortgage approval and make informed decisions before they buy a home. For CMG Financial clients who have already signed a purchase contract, the HOME program will prepare them for expenses related to closing, as well as other budgeting and financial responsibilities of a long-term homeowner.
CMO of CMG Financial, Paul Akinmade, added: 
"Down payment assistance program access nationwide is inconsistent and sometimes absent, making HomeFundMe one of the few nationwide options to create opportunities in markets currently under supported. We are passionate about giving prospective homeowners the education needed to make smart homebuying decisions. We are very excited to be working with the Homeownership Preservation Foundation as we believe HomeFundMe gives counselors and coaches additional options when helping people achieve the dream of home ownership responsibly."
There are no transaction fees and each user is provided a fundraising coach to assist them with their campaign on HomeFundMe.

Sponsored Links by DQ Promote