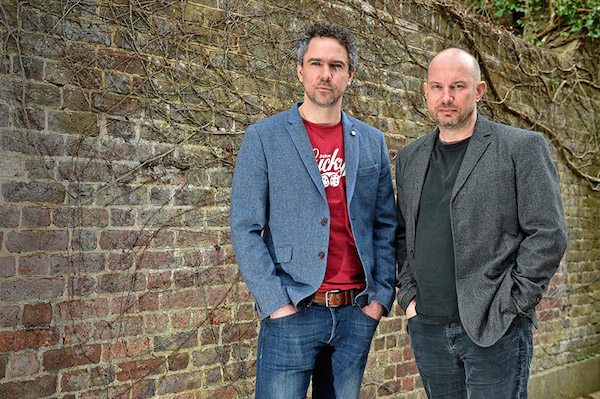 Crowdcube is reporting a record breaking quarter for the first three months of the year· According to the crowdfunding platform, 49 businesses successfully funded with £22.8 million during Q1 – more than any other previous quarter. This includes 20 businesses that funded in March alone – Crowdcube's best month on record.
During the quarter, Crowdcube topped the £400 million mark for pledged investment into pitches, with more than £335 million successfully invested in businesses across Europe. Research by Beauhurst indicated that 32 companies chose to crowdfund for the first time on Crowdcube – over twice as many as its nearest competitor.
The company shares that over 30% of investments made in Q1 were done through Crowdcube's iOS app or the  app for Android. The £1.3 million successfully invested by app brings the total of investment via the apps to over £12 million.
Crowdcube's Funded Club is described as consisting of businesses of all sizes from seed, through early-stage, to growth-stage. Four business raised £1 million or more, including Swindon-based Recycling Technologies, which raised £3.7 million from more than 1,500 investors. Meanwhile, Funded Club favourite Seadog Productions returned to Crowdcube following a successful raise in 2015 and raised over £500k from over 500 people.
Crowdcube's first Spanish exit, Zank – acquired by Fintonic, was said to have delivered over 250 Crowdcube investors a positive return on their investment. Zank raised €725,000 on the platform.
Revolut became Crowdcube's second company to acheive unicorn status after raising on the platform in 2016.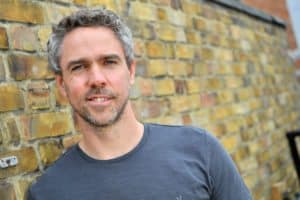 Crowdcube also reports the company has been leading the discussion in Fintech issues. Co-founder Luke Lang advised the Treasury Select Committee in March about the funding challenges faced by entrepreneurs. Crowdcube also signed the Women in Finance Charter, committing to female representation in the company, the first major crowdfunding business to do so.
"Crowdcube has had a great start to 2018, and with a number of exciting businesses and developments in the pipeline, that momentum looks set to continue throughout the year," said Lang. "With the backing of our community of investors, we've helped more businesses this quarter than ever before to raise the funds needed to grow or get their idea off the ground – that's amazing and something we're extremely proud to have been part of."
Since Crowdcube was founded in 2011,  650+ companies successfully raise funds, with over £430 million having been invested on the platform to date by a crowd of over 500,000 registered Crowdcube investors.

Sponsored Links by DQ Promote