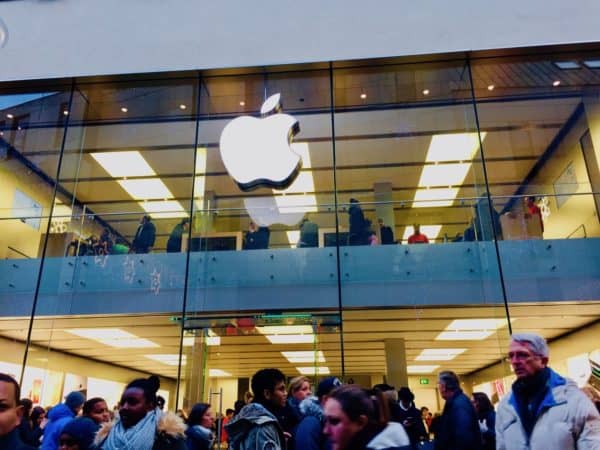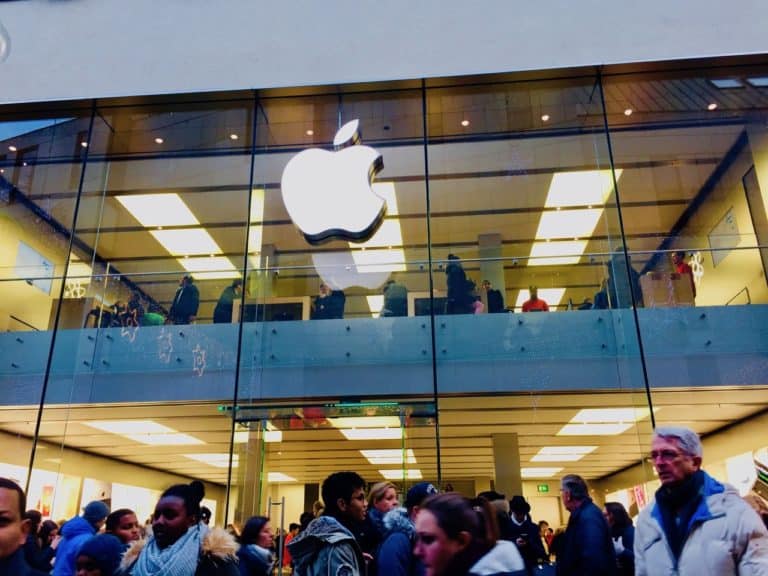 An article in WSJ is reporting that Apple (NASDAQ:AAPL) has decided to partner up with Goldman Sachs (NYSE:GS) on a new joint credit card. Expected to launch early next year, the initiative is described as "a move that would deepen the technology giant's push into its customers' wallets and mark the Wall Street firm's first foray into plastic."
Goldman has established its Fintech innovation cred with projects like digital challenger bank Marcus and its recently confirmed cryptocurrency trading desk. Management at the investment bank have been willing to push forward on projects that other traditional banks have feared to attempt. Marcus has experienced impressive growth with its online lending vertical but it clearly has ambitions to become the online bank of choice for the masses.
Apple has been tiptoeing into the Fintech realm with Apple Pay and Apple Cash. The most valuable publicly traded company in the world claims hundreds of millions of global users that are committed to the brand and trust the iOS platform. Unlike some other big tech platforms, Apple does not consider users data part of their business plan.
The report in WSJ ponders if the strategic move foreshadows additional Fintech offerings;
"The partnership will extend into other services including Goldman offering in-store loans to Apple customers buying iPhones and other gadgets, an effort The Wall Street Journal reported on in February. Apple and Goldman are still hashing out the terms and benefits of the planned card including the perks for customers, these people said. The current Apple credit card with Barclays offers interest-free financing on Apple devices and points toward Apple gift cards."
Apple is part of a consortium that is lobbying Congress on financial regulations. Big tech firms, such as Apple and others, are well positioned to provide a whole host of financial services minus the legacy trap of antiquated technology – a significant challenge for traditional banks. Apple, uniquely, already maintains a well establish network of brick and mortar locations that boast some of the best revenue per square feet in the retail world. Can you say Bank of Apple?