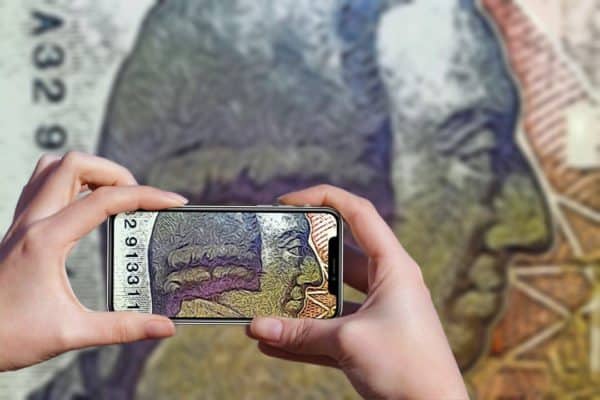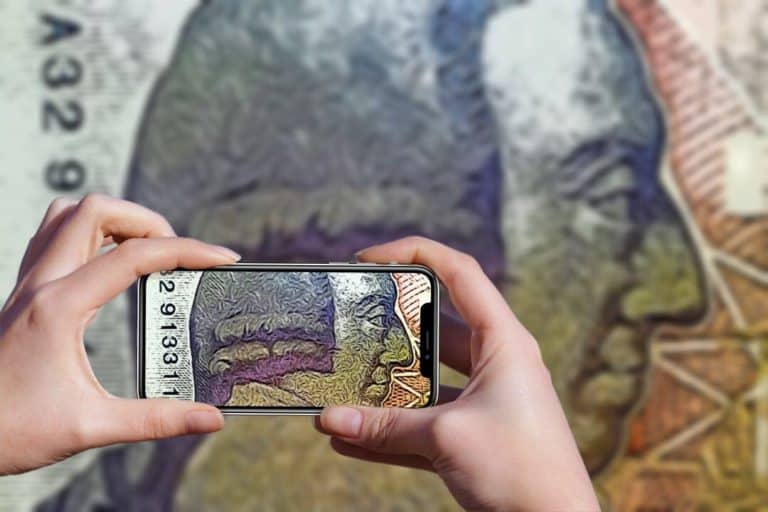 Mintos, a European marketplace for  peer to peer loans, is a leader in Continental Europe with an estimated 39% market share. Today, Mintos has announced a significant next step by listing their first UK originator – thus expanding into the most robust P2P market in Europe. Mintos is based in Latvia.
The first UK originator is 1PM (Onepm), an FCA regulated non-bank finance provider which trades on the AIM market of the London Stock Exchange. The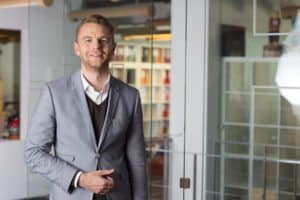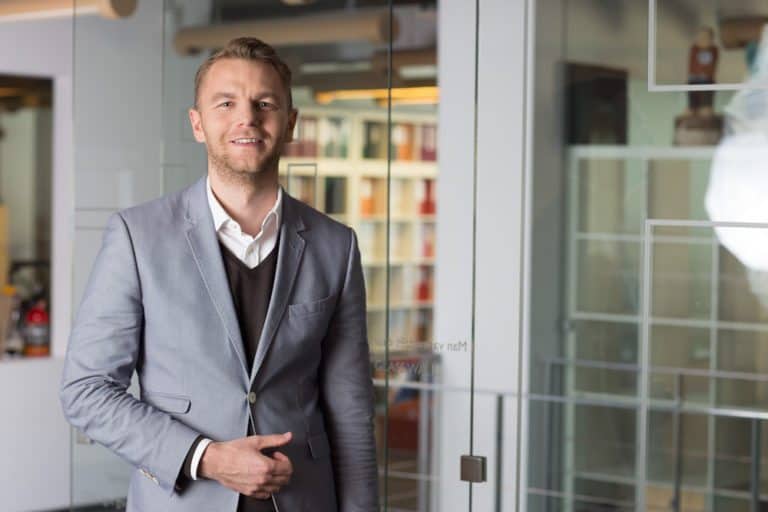 company provides various loan types to small and medium enterprises SMEs in Britain. On Mintos 1pm offers business loans for investment where investors may receive annual net return of up to 11%.
"The United Kingdom has one of the largest alternative finance markets in the world. We are very excited to have expanded Mintos into this geography by launching 1pm on the marketplace. The company is a great addition and offers investors on Mintos a new geography and further opportunities in GBP investments. We look forward to this partnership with 1pm and to seeing further partnerships arise in this market," says Martins Sulte, CEO and Co-founder of Mintos.
Founded in 2000, Onepm was listed on the London Stock Exchange in 2006. The company offers various financing solutions to SMEs within the United Kingdom including asset and vehicle finance, hire purchase, commercial loans and invoice financing.
"An important part of our strategic growth plan is to harness the benefits of financial technology. By joining the Mintos marketplace, we will now be able to accelerate our loans business origination and to access retail global investors efficiently, a funding source that would be unavailable to us without this digital capability," states Ian Smith, CEO of 1pm.
Reportedly, 1pm has a total lease, loan and invoice finance portfolio of GBP 130 million. The interim financial results for the six-month period that ended on 30 November 2017 for 1pm plc showed the group's revenue increased by 74% to GBP 13.9 million. Profit before tax for the group increased by 77% to GBP 3.6 million.

Sponsored