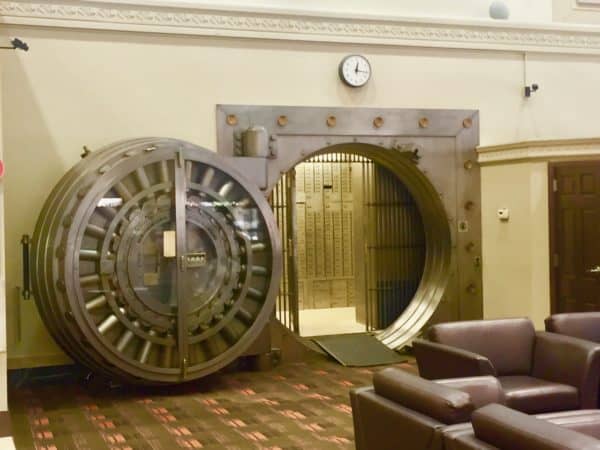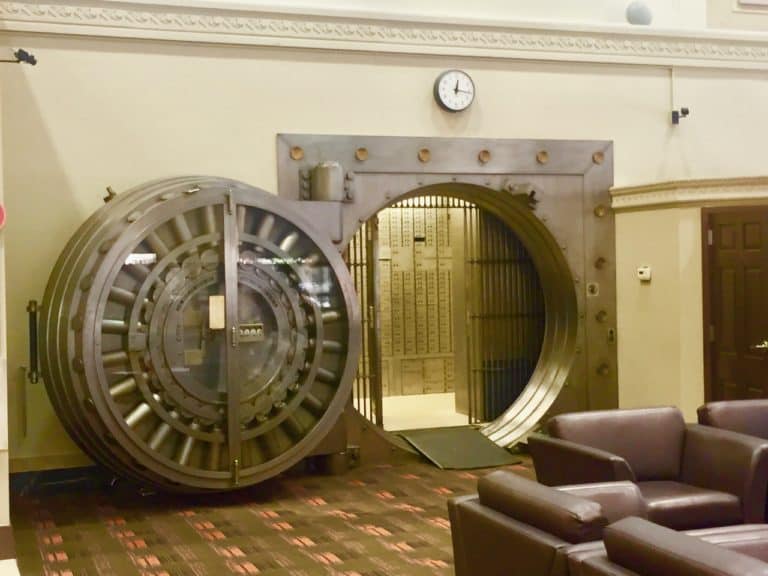 Bloomberg is out with a report that some wealthy investors are "hoarding" Bitcoin in bunkers deep underground the amount is said to be hovering around $10 billion representing 7% of Bitcoin's float.
Xapo, the "Fort Knox of Bitcoin," has raised $40 million from big name VC's like Benchmark, Greylock Partners, Index Ventures, Fortress Investment Group, and more. Lawrence Summers, a former Secretary of the Treasury is listed as an advisor. Xapo claims to have developed a new standard in bitcoin security that protects assets with "even a mountain to keep your money safe." And they are not kidding.
The report says Xapo has a "network of underground vaults on five continents, including one in a decommissioned Swiss military bunker." The "three layers" of security are not just technical but very much bomb proof physical.
Apparently the profound security has paid off as Xapo, "has more "deposits" than 98 percent" of the more than 5000 banks in the US.
Ryan Radloff of CoinShares states;
"Everyone who isn't keeping keys themselves is keeping them with Xapo You couldn't pay me to keep it with a bank."
Xapo also caters to institutions by providing financial firms a management platform to handle BTC investments. Xapo views institutions a promising vehicle for growth.
Xapo believes Bitcoin is the one digital currency to rule them all. The company is betting that widespread adoption by consumers globally will eventually bring stability, and significant appreciation to the worlds most popular crypto.
Xapo expects Bitcoin to continue to dominate going forward.
"the easier it is for someone to pay for a meal at a restaurant or send money to a friend in bitcoin, the more demand for bitcoin will increase. We are beginning to see signs of such adoption, but may still have a ways to go in reaching a point where bitcoin can sustain a relatively high, stable price over the long-term."
Sponsored Links by DQ Promote