Hellas Direct, a Greece-based insurtech platform, announced on Tuesday it has teamed up with Swiss Re and Revolut to enter the Cyprus home-insurance sector. The company announced its partnership with Revolut last week to "shakeup" the insurance company in both Greece and Cyprus.  The partnership with Swiss Re and Revolut will deliver a customer-focused home-insurance experience for Cyprus-based policyholders.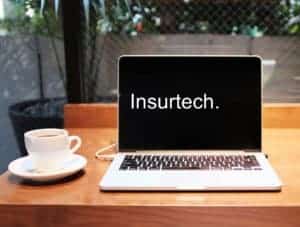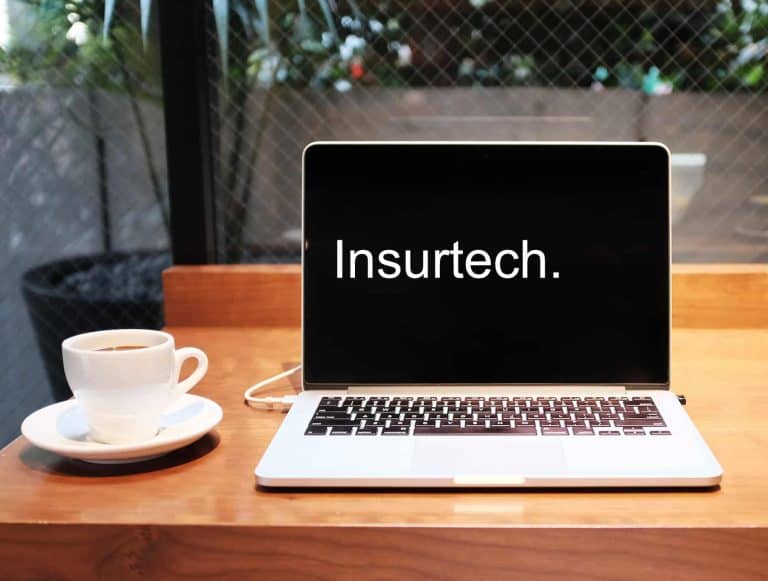 Speaking about the partnership and expansion into Cyprus, Emilios Markou, Executive Director of Hellas Direct, stated:
"We are excited to be launching our insurance offering in the Cyprus market. This is a bit of a homecoming for us as we have always been a Cyprus company at heart. We already employ a fantastic team of technologists, data scientists, and finance specialists at our Nicosia office and a big part of our innovation is being born here."
Alexis Pantazis, Executive Director of Hellas DIrect, also commented:
"We are thrilled to be partnering up with Swiss Re and Revolut in designing a better, cheaper, faster insurance experience for the Cyprus consumer. Launching a brand new, innovative offering in our homeland is of particular sentimental importance to us and is the first step in our regional expansion."
Hellas Direct added that the three companies plan joint R&D efforts to further challenge traditional operational models in the broader region and the partnership will allow the companies to roll out their home insurance offering into new markets and enable them to leapfrog some of the traditional barriers of growth and expansion.