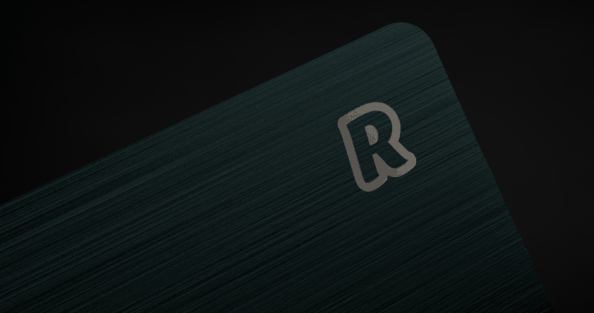 Digital challenger bank Revolut announced last week it is now asking customers to help name its new and exclusive metal card. Revolut reported that last year, it released the Revolut Premium account, which offers the choice of four exclusive card designs, unlimited foreign exchange transactions, overseas medical insurance and more. This year, its now launching what it believes is a radically better card, one that comes with some very exclusive perks, but more on that later.
According to Revolut, the new metal card is cut from a single sheet of stainless steel. It also weighs at 18 grams and is engraved with a high-precision laser. The company claims this is the first fully metallic card in Europe. Revolut also reported that the card can be used anywhere int he world with no fees.
The announced of the new metal card comes just after Revolut launched its new Revolut for Business Open API. The Open API allows Revolut for Business users to automate their banking operations by acting as an interface through which external systems (such as an accounting software for example) can talk directly to Revolut systems – so that users can focus on running the business and not on admin tasks.