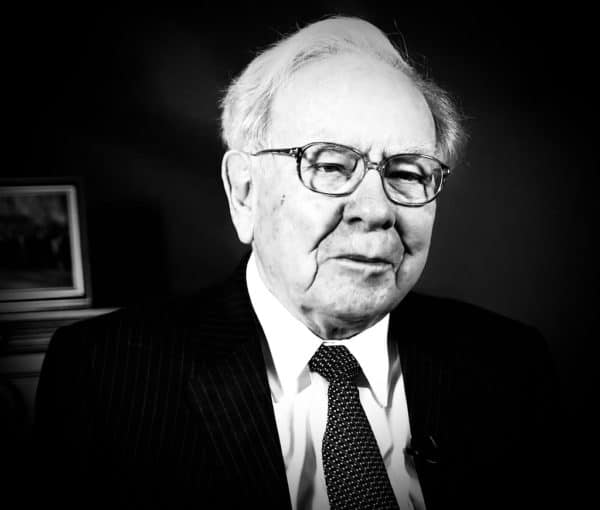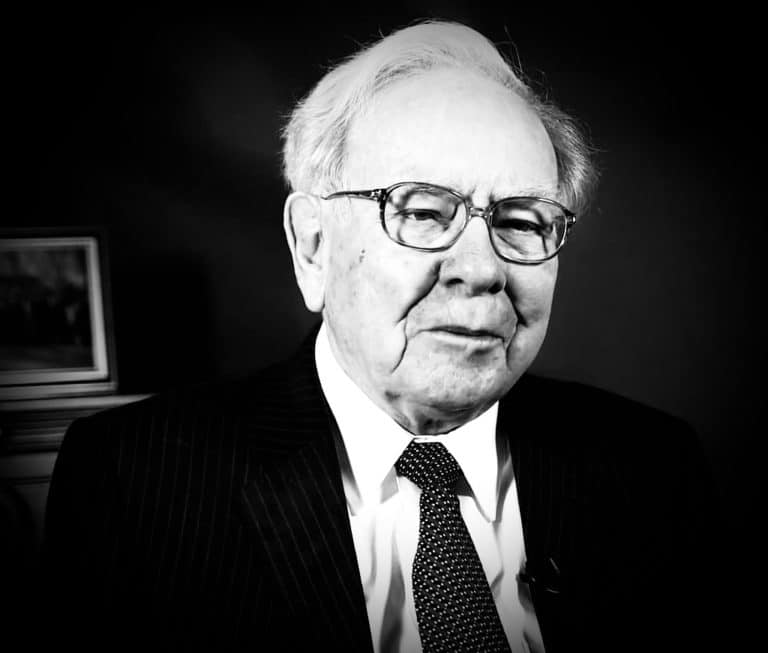 Recently during a television interview, world-renowned investor and well-known Bitcoin cynic Warren Buffet described Bitcoin as "rat poison squared". Buffett made the comment while responding to questions about Bitcoin's meteoric and highly-publicized growth in the last five years.
It would be an easy matter to laugh the comment off were he merely highlighting the many issues that currently plague the industry – scams, unfaithful actors, and so many projects in development being led by inexperienced teams without the ability to ultimately deliver on their promises to investors.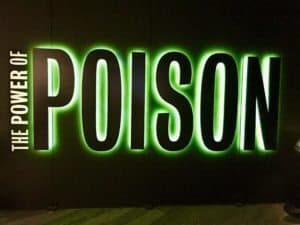 Buffet, however, took aim at the fundamental quality of cryptocurrencies themselves with a broad brush, suggesting that – like gold – cryptocurrencies are intrinsically worthless because neither asset produces earnings or dividends for investors the way that stocks do. He suggested that their only value derives from a frenzy of speculative trading, where each person buys only in the excited expectation that someone else will want to buy it from them for the same reason. In other words, a Ponzi scheme.
And what do I think is wrong with that assessment?
Well, not a lot. In fact, I have echoed this same criticism ever since I became involved in the industry in early 2014. I have always praised investing by fundamentals and have structured my own ventures to deliver that fundamental value rather than to draw speculative, unsustainable hype.
Buffet has a blind spot, though, as his criticism about fundamental value is only accurate for most of the current generation of cryptocurrencies – not all of them.
He is unfamiliar with digital currency models designed with fundamental value in mind. One example would be a digital currency that at least partially anchors itself to earnings and equity from a real-world business ecosystem that provides services central to the currency and industry's success. A unique business-led concept that makes the most of a design where growth in either the currency or the supporting business ecosystem propels growth in the other within the symbiotic relationship.
This may sound similar to the recent runaway trend of Initial Coin Offerings (ICOs), and it is indeed possible that they too may one day evolve to satisfy Buffet's scrupulous eye for fundamentals when the industry matures, and developers register projects with the SEC and offer real equity to investors. That is, of course, if investor benefit is truly their goal. There are, however, two crucial differences between a supporting business ecosystem model and the modern ICO.
First, the scope and potential growth trajectory of a supporting business ecosystem is much greater than that of an ICO.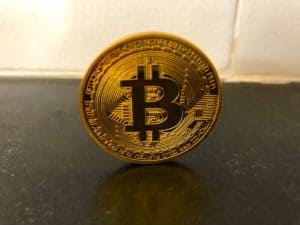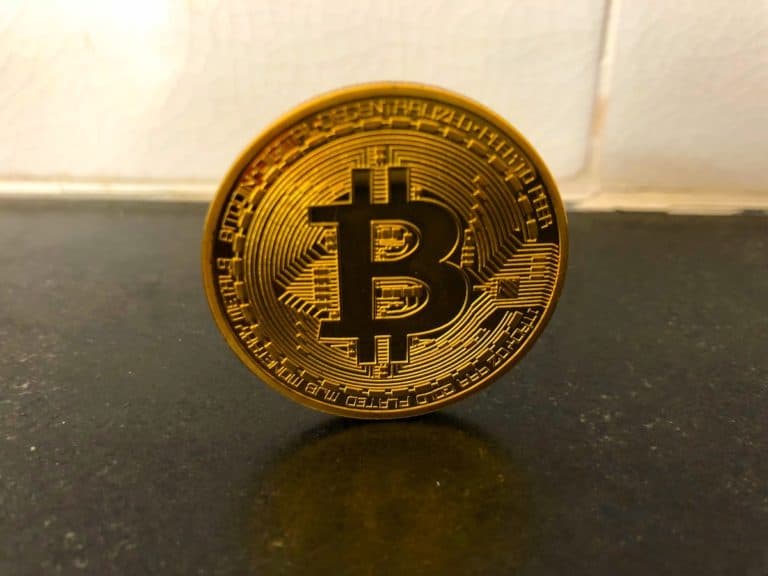 While there are many ways to structure an ICO, most ICO tokens that I've seen to date only function as vouchers for payment on apps that developers promise to build in the future.
Sometimes this is in combination with a small percentage of fees earned by that application being paid back to token holders. The startups behind these applications will most likely remain trapped by the niche business they created their cryptocurrency token to support in the first place – their most basic obligation to their investors.
On the other hand, were they to use that investor capital or new investment to develop new applications, the original financiers are unlikely to have any claim to the benefits from those expansions unless voucher-style tokens were built into the new application, or a dividend-equivalent token appended to business earnings rather than to the subsidiary application's blockchain. Otherwise, the start-up would, in effect, be abandoning those earlier investors.
By contrast, a supporting business ecosystem will continue to expand its services, product mix, and subsidiaries (including those not directly related to crypto) to rapidly scale in the pursuit of value and growth for investors and the currency. ICOs are cryptocurrencies created to support a business. A supporting business ecosystem is a group of businesses created to support a cryptocurrency.
Secondly, the supporting business ecosystem model is financed via regulated private capital raises.
No Initial Coin Offering. Not a security. No money taken from the cryptocurrencies holders. Instead, the equity is gifted by the team that manage both the currency and supporting business ecosystem. That might sound like a radical point of difference, but really it is just an innovative business model.
Charitably, Mr. Buffet either simply doesn't understand or does not yet appreciate the new and innovative business models that are being created in the blockchain economy.
---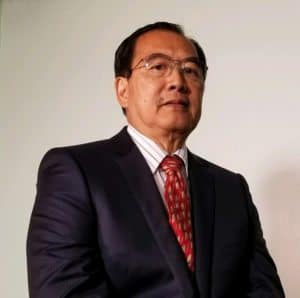 Alan Yong is co-founder and CEO of DNotes, an ecosystem centered on a second-generation Bitcoin alternative digital currency. The DNotes-centric ecosystem includes DNotesVault, and a series of self-directed investment plans that encourage savings for different age demographics called CRISPS. Yong is an author, strategist, entrepreneur, and tech  pioneer, committed to bringing the advantages of digital currency to everyday consumers by executing winning strategies that he has implemented and refined over his 45 year entrepreneurial career. Yong has experience in nascent industries, having created the DTR, the world's first personal tablet computer in the early 1990's as founder and CEO of Dauphin – a company best known for winning a $400m contract with the Pentagon and $150m manufacturing agreement with IBM.

Sponsored Links by DQ Promote