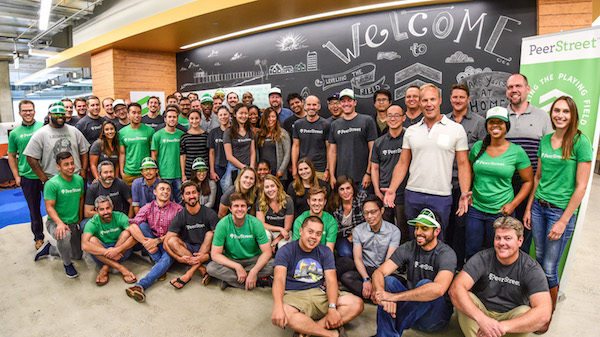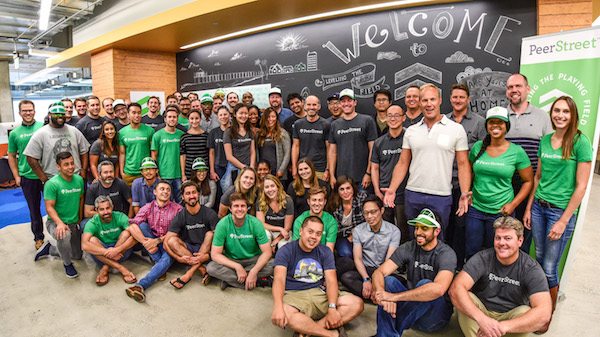 PeerStreet, an online platform for investing in real estate backed loans, announced on Wednesday that one billion in loans have been funded through its marketplace since launch. This announcement comes after the investment portal announced the close of its $30 million Series B last month. PeerStreet reported that just one year ago, it announced that it had funded $300 million in loans. By September, it had surpassed $500 million and now – $1 billion.
While sharing details about the latest milestone, PeerStreet Co-Founder and CEO, Brew Johnson, stated:
"It's been incredibly gratifying to watch PeerStreet grow from an idea to where we are today, with over a hundred employees and a billion in loans funded. Hitting milestones like this and seeing our business accelerate is credit to a lot of hard work that has been put in by an amazing team, but we're still just getting started. We're more excited about what's to come."
Brett Crosby, Co-Founder and COO, also commented:
"We built this company by applying an ecosystem approach that we've seen work with some of the most important technology companies. If you look at companies like Google and Amazon, they've organized and connected a previously disorganized system which unlocked value for all the participants. We're applying that same concept to the US mortgage finance industry – one of the largest financial markets in the world, but also one of the most opaque and inaccessible."
PeerStreet added since launching it has won numerous accolades for both its technology and culture, including the LendIt Emerging Real Estate Platform Award, the Fintech Breakthrough Award for the Best Overall Peer-to-Peer Lending Platform, and being named one of American Banker's Best Fintechs to Work for.