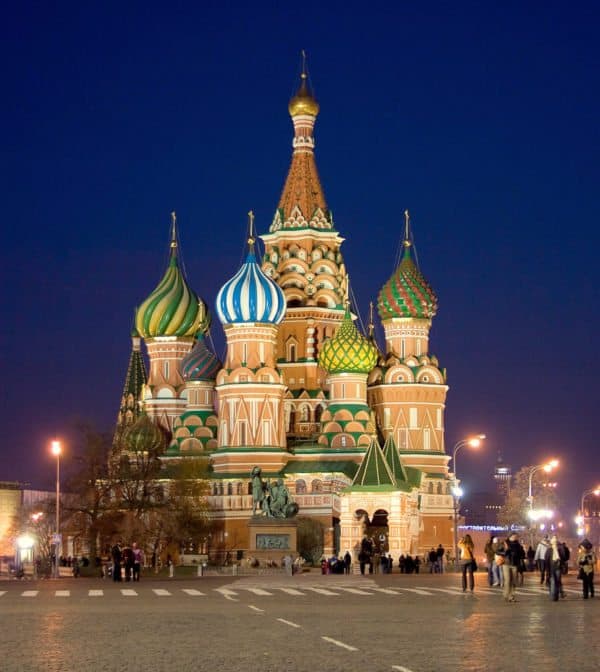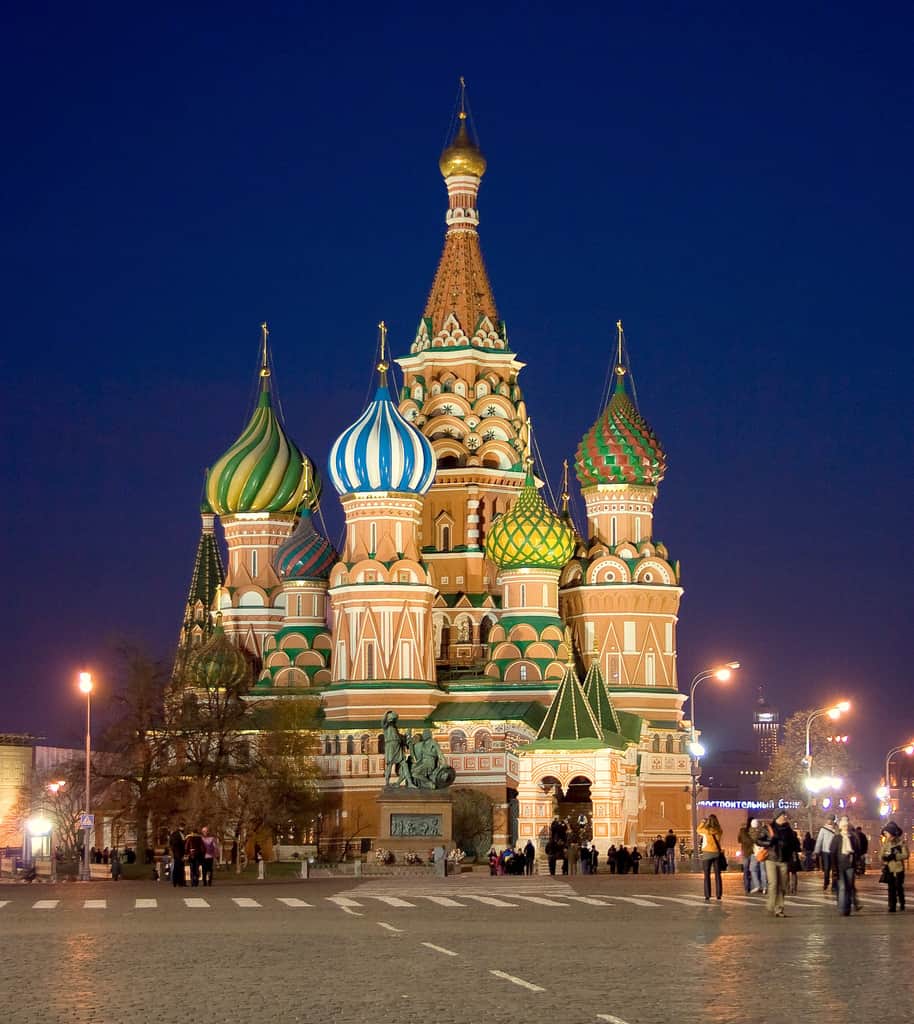 Sberbank announced on Thursday it has extended more than ₽535 billion in loans to SMEs since the start of 2018. The bank reported that over the first four months of 2018, lending to SMEs increased by 74.4% vs. the same period in 2017.
"Sberbank has cut its lending rates for these loans three times since the year began. The average rate for SME loans has fallen by 0.4 percentage points since the year began and now amounts to 10.8%, which is considerably lower than the pre-recession level of 12.1% in 2014."
Sberbank claimed it was the first in Russia to offer online lending to SMEs. More than 25,000 businesspeople have applied for online loans and almost ₽3 billion worth of lending has been provided and 30% of loan applications are sent to the bank outside of business hours. Senior Vice President and Head of Sberbank's Corporate Business Block, Anatoly Popov, spoke at the St. Petersburg International Economic Forum (SPIEF) and stated that as of early May 2018, Sberbank's portfolio of SME loans amounted to ₽1.3 trillion.
"Although we only launched our online lending service this spring, every third loan application is now made online. This new approach has helped cut the time spent on applying for a loan by more than three times. We are certain that this interaction format and simplified process will help the bank increase its level of financial support for business this year."
Sberbank then added that it actively participates in the majority of SME support programs carried out by the Russian government agencies – the Ministry of Economic Development, Ministry of Agriculture, and SME Corporation.

Sponsored Links by DQ Promote