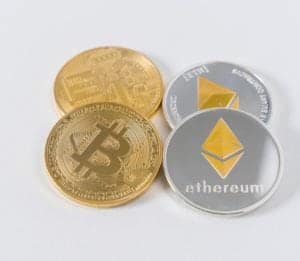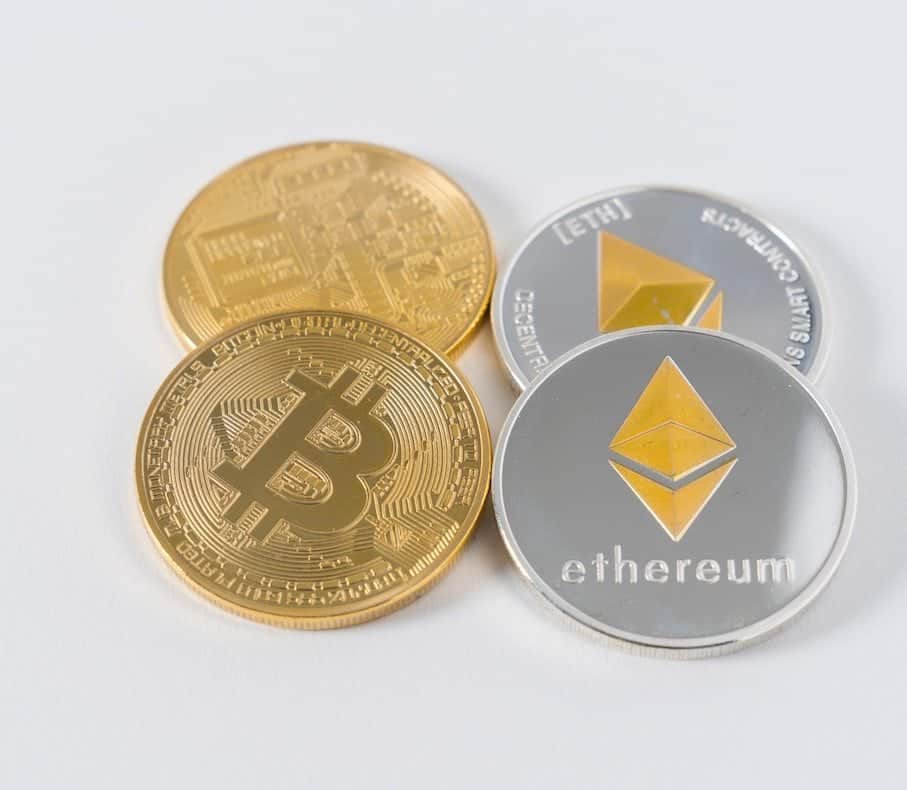 Online lender Unchained Capital has closed on a $2.995 million seed round, including a $595k SAFE. Investors included, Michael Komaransky, Brian Spaly, Mike W. Erwin and Whurley of Ecliptic Capital, and Ezra Galston of Starting Line. In addition to making investments this round, Komaransky, Erwin and Galston are joining Unchained Capital's board.
Unchained Capital is one of the first online lenders to accept cryptocurrency The funding is said to be part of a broader mission of offering a portfolio of financial services including wealth management. Unchained fills an interesting niche as so many early crypto investors have found themselves, well, rather rich.
"Crypto assets are now a nearly $500 billion asset class, but are functionally invisible to the existing financial system," commented Ezra Galston, Founder of Starting Line. "Holdings won't enable consumers to obtain a mortgage, gain credit or serve as collateral. Unchained is bridging that gap."
Unchained Capital says it has expanded its lending capabilities by announcing Ethereum collateralized (ETH) loans in addition to its previous ability to lend against Bitcoin (BTC). By accepting ETH and BTC, borrowers who want to hold crypto-coins and access immediate fiat funds have a new option.
Unchained explains that by using an open-source smart contract for cold storage of collateral funds, their vault has maximum security. Unchained has announced a $150,000 bug bounty running for two months and a complete security audit by Hosho, a blockchain security firm, to make certain their service is rock solid.
Existing customers can access Unchained Capital's new capabilities automatically, no longer having to convert ETH holdings in their portfolio to BTC to access USD loans. ETH loans are available at the following terms: $10,000-$1,000,000, 50 percent LTV, 12-18 percent APR, three months to five years. New customers can request an invite at unchained-capital.com.
Mike W. Erwin, Founder of Ecliptic Capital, says crypto-finance is redefining the concept of the traditional long-term investment thesis.
"Unchained Capital is building the financial infrastructure for the wealth management of tomorrow, yet available for savvy crypto investors today."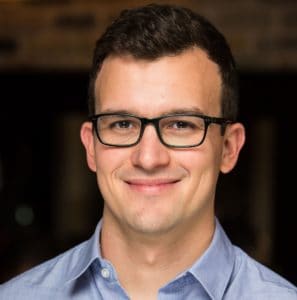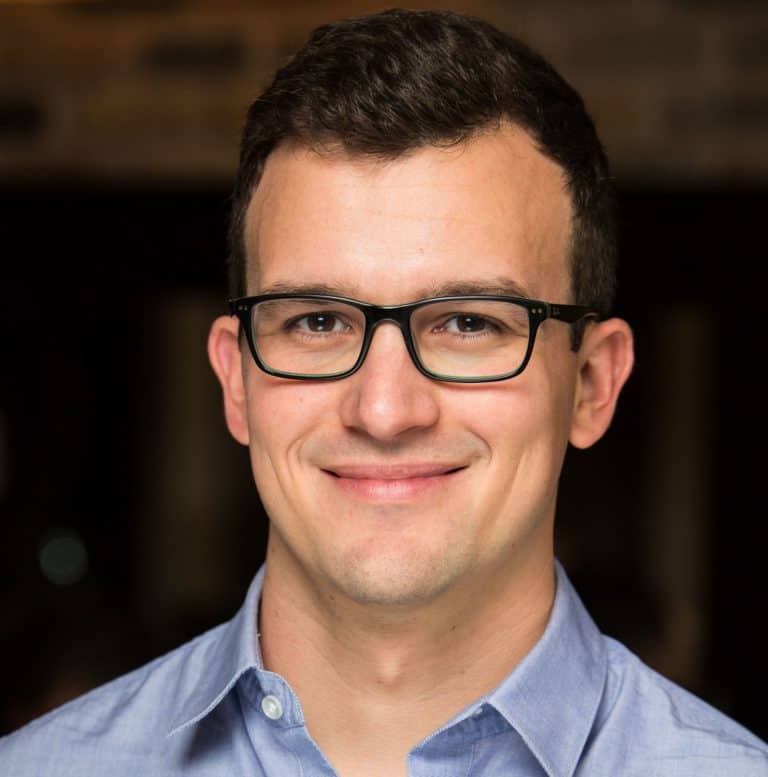 Unchained Capital CEO Joe Kelly says that accepting ETH as collateral has been a priority for quite some time;
"When it comes to accepting new forms of collateral, our first thoughts go toward security. Unlike other crypto-lenders out there who utilize exchanges, third parties or single sig addresses for collateral storage, we wanted to make sure we offered the most secure storage solution possible before opening up lending publicly."
Sponsored Links by DQ Promote