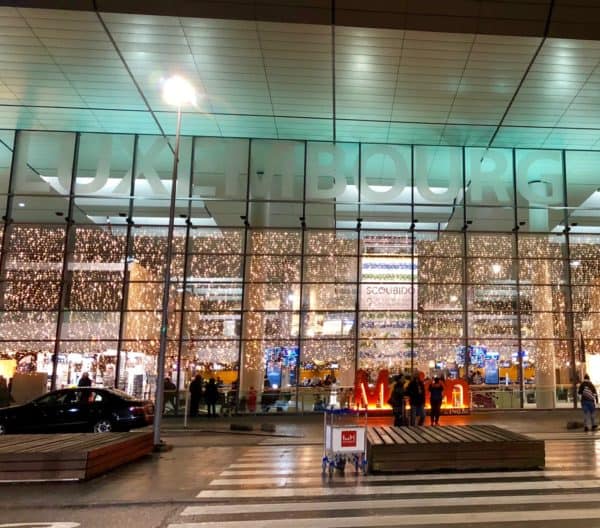 With Brexit top of mind, online mortgage lender LendInvest has become a fellow of the Luxembourg House of Financial Technology (LHoFT), the country's leading Fintech innovation hub. LendInvest has had a presence in Luxembourg since 2014 when it established a Luxembourg fund. Now LendInvest will increase its presence in continental Europe with a larger staff to better manage its international investor base that includes banks, pension and infrastructure funds, family offices and private clients from around the world.
LendInvest notes that Luxembourg is Europe's largest investment funds center and counts 140 international banks among the financial services businesses that operate there. LendInvest's fund investment activity is expected to expand.
LHoFT was set up in 2016 to promote and facilitate greater Fintech innovation among domestic and international financial services businesses in Luxembourg. Today, over fifty European Fintech businesses are fellows of LHoFT and the group is chaired by Luxembourg's Minister of Finance.
LendInvest said it will work actively with the rapidly growing Fintech sector in Luxembourg and will tap into the country's deep pool of investment specialists.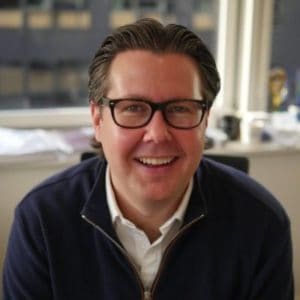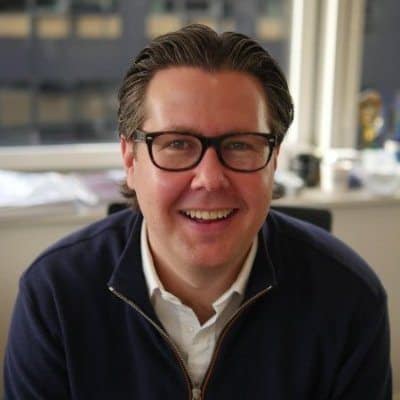 Christian Faes, Co-Founder & CEO of LendInvest, said they look forward to becoming more engaged in the Luxembourg Fintech ecosystem – similar to what they have been doing in London for a number of years.
"We've been impressed with LHoFT's work to forge a vibrant FinTech movement in Luxembourg, which seems to have buy-in from the biggest financial services businesses in the county as well as backing from the government," stated Faes. "Thinking ahead to a post-Brexit world, the make-up of which still isn't clear, it's important to us to ensure we're well established in Europe's number one investment hub. Luxembourg is the obvious mainland European base for us. A solid presence there helps us prepare for whatever the Brexit future might look like."
LendInvest says their Luxembourg fund makes up one of the company's four key investment channels.

Alongside the fund, LendInvest manages an online investment platform, a listed retail bond program on the London Stock Exchange, and a number of long-term credit lines from institutional funding partners.

Sponsored Links by DQ Promote