There is an element of irony that Switzerland is one of the most cryptocurrency focused and forward thinking countries in the world, yet it remains a challenge for blockchain based companies to establish a bank account in the Alpine nation. This week, that changed as Hypothekarbank Lenzburg AG become the first bank to accept business accounts for cryptocurrency firms.
A statement on their web site explains;
"the Bank, together with external experts, examines the opening of business relationships (current account in CHF or EUR for ordinary business activities such as salary payments) with companies in the fintech, crypto and blockchain environments. The service is mainly aimed at companies based in Switzerland." [translated]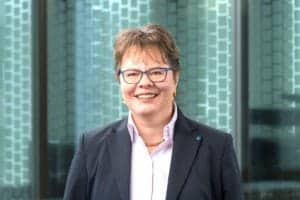 The bank reportedly gave the Swiss regulator FINMA a heads up first before they proceeded.
Speaking with Swiss publication Finews, Marianne Wildi, CEO Hypothekarbank Lenzburg, explained;
"As a bank that sets itself up technologically and pursues a cooperation strategy in the field of Fintech, it is also a matter of credibility to work together with the young sector of crypto and blockchain companies in Switzerland." [translated]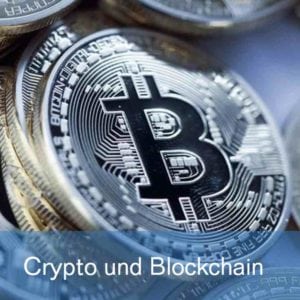 And she has a good point. To survive in a Fintech fueled financial services world, all traditional banks must be open to adopting the best practices necessary for the next 10 years – not the past decade.
In fact, on their "About Us" page, Hypothekarbank Lenzburg affirms that its mission is to cultivate a health culture of risk taking and experimentation. They have a installed a culture that includes a willingness to learn and "we are ready to take risks."
Matching actions to words is a refreshing contrast to the big talk, minimal action seen, at most traditional banks today.
[clickToTweet tweet="To survive in a #Fintech fueled financial services world, all traditional banks must be open to adopting the best practices necessary for the next 10 years – not the past decade." quote="To survive in a #Fintech fueled financial services world, all traditional banks must be open to adopting the best practices necessary for the next 10 years – not the past decade."