In a speech delivered by the President of BAFIN Felix Hufeld, Germany's Federal Financial Supervisory Authority, addressed the topic of blockchain, Bitcoin and cryptocurrency in general.
According to BAFIN's President, blockchain is a very promising technology. But when it comes to crypto, well not so much.
Hufeld stated [translated];
"… the disruptive potential of this technology [Blockchain] goes beyond cost savings. Completely new business models could emerge that neither you nor I think of today. And every day, many people are working to find additional uses for the Blockchain and to use the technology over a large area. For example, a consortium of various global banks is in the process of launching a joint platform based on distributed ledger technology. Domestic and cross-border financing could become easier to handle for small and medium-sized enterprises. Another example comes from the southwest of the republic. There another credit institution for a car maker and a mobile phone company has successfully issued promissory note loans via a private blockchain."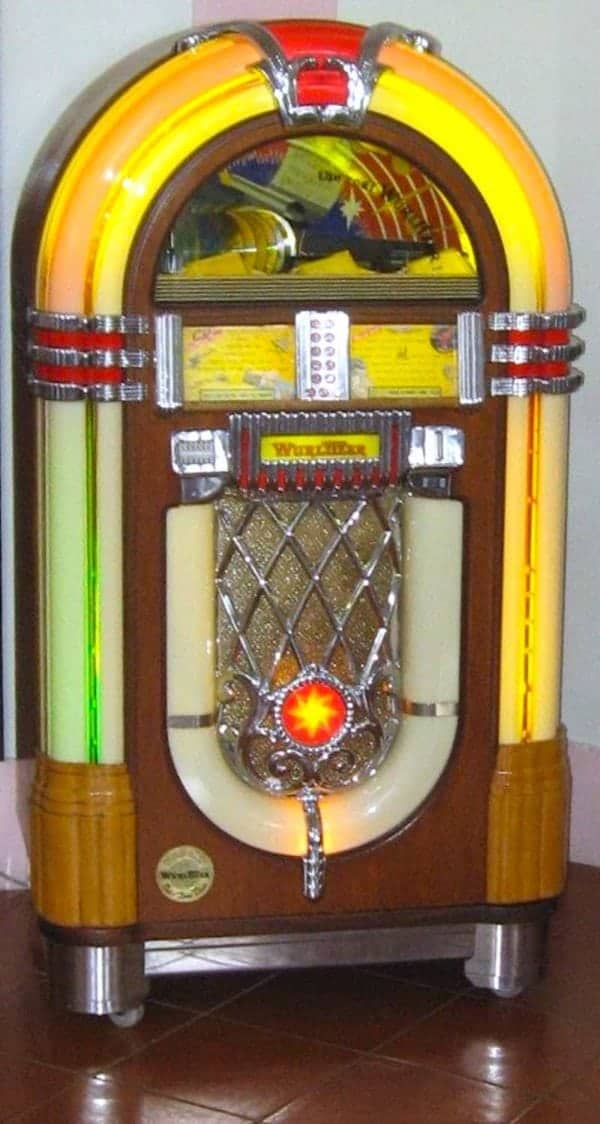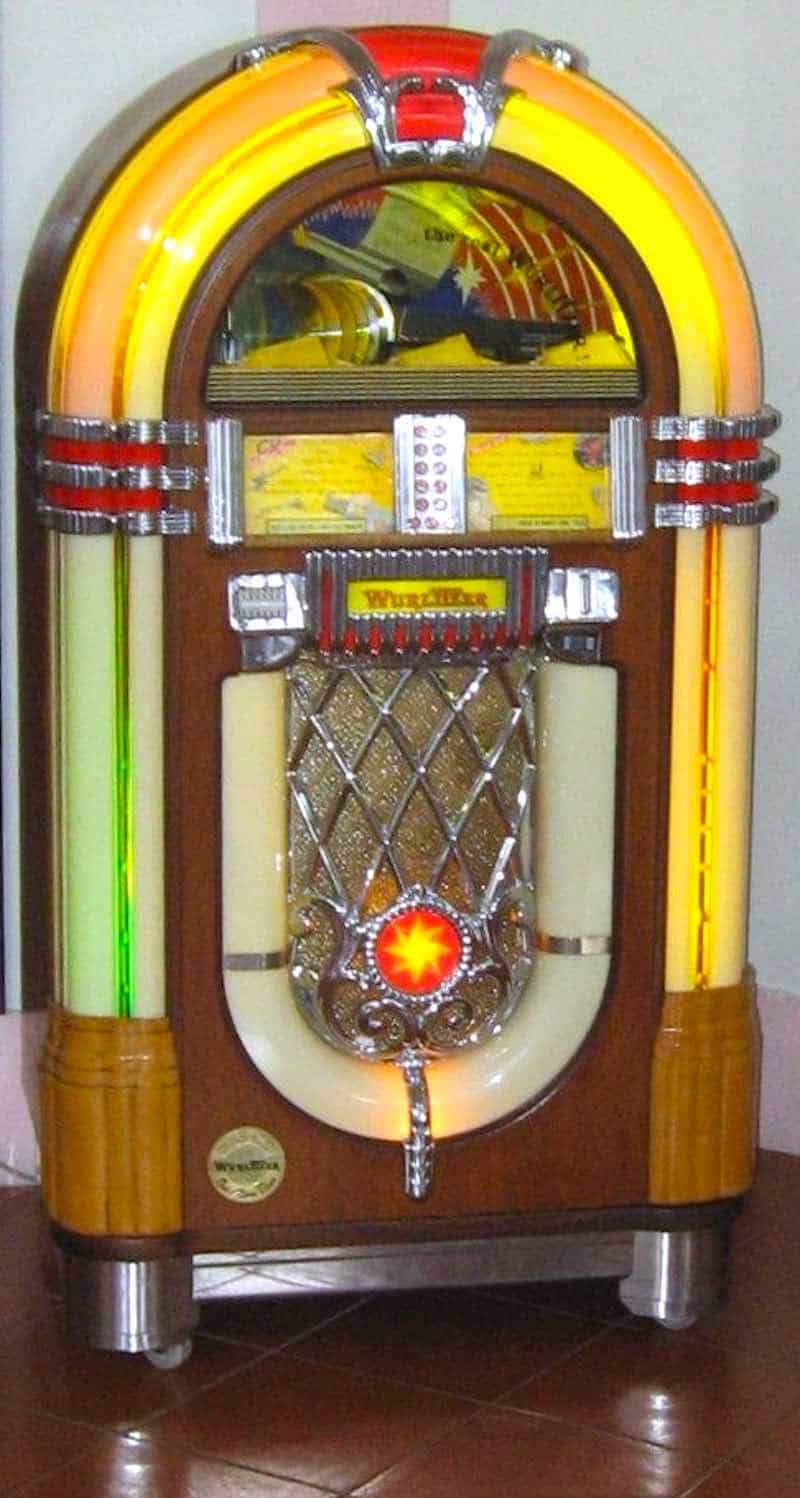 Hufeld points to payments, insurance, new standards in financial markets and more as blockchain has "the potential to turn an entire sector upside down." We may ask in the future, how did we survive without distributed ledger technology.
Regarding Bitcoin and cryptocurrencies based off of smart contracts, Hufeld is not much of a fan. This form of crowdfunding is a high risk process, as BAFIN has previously noted. He stated smart contracts have blatant weaknesses that make them vulnerable to cyberattacks. In the end, he believes smart contracts, at least today, are not that smart.
"Smart contracts are about as smart as a juke box from the 70s, from the sound of a coin a fixed song sounded. The contracts from the analogue world are – at least on this point – smarter. Even in the case of unpredictable events, it is possible to give a judgmental consideration and accomplish the truly desired, even as conditions change massively in the meantime."
In the end, Hufeld sees Bitcoin and cryptocurrencies as hype – "if not a bubble." But Blockchain may be the future of finance.

Sponsored Links by DQ Promote