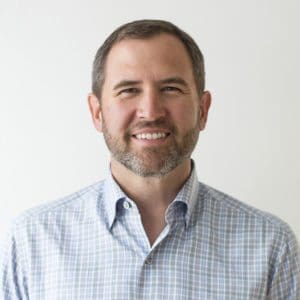 For several weeks, the CEO of Ripple, Brad Garlinghouse, has been publicly calling out Bitcoin.
The Ripple vs. Bitcoin rivalry goes all the way back to 2012, when Ripple's founders developed the company's services specifically to service the banks and cross-border remittance firms Bitcoin was created to circumvent.
To finance Ripple operations and theoretically give access to one of its forthcoming payment networks, Ripple created its own cryptographic token, XRP, pre-mined a bunch and released it onto exchanges in September 2013.
The networks Ripple has been building are all designed to expedite institutional money transmissions. Garlinghouse has claimed that XRP-facilitated cross-border transactions are;
"A thousand times faster…and a thousand times cheaper than Bitcoin transactions."
XRP is now the world's third largest exchange-traded crypto product and has a market cap of almost $22 billion.
On Tuesday, Ripple CEO Brad Garlinghouse told a packed audience at a conference in Boston, "Bitcoin is really controlled by China."
He has also taken shots at Apple Co-Founder Steve Wozniak, after Wozniak told CNBC June 4th that he, like Twitter CEO Jack Dorsey, hopes Bitcoin becomes the currency that unites the globe
Garlinghouse called the notion "absurd":
A number of prominent people, even Steve Wozniak, has said that he sees a world where Bitcoin is the primary currency. I think that's absurd. I don't think that any major economy will allow that to happen. By the way, it doesn't make sense…(Bitcoin) is not going to be the panacea that people once thought it would be.
Garlinghouse also reportedly told the Boston crowd June 12th, "About two and a half years ago, (the CEO of) one of the biggest banks in Australia stopped by the office," and said, "'The smartest thing you've done is not have 'bit' or 'coin' in your name. I'll take it!'"
According to Garlinghouse, Ripple now has more than half-a-dozen pilot customers trialling a beta version of its xRapid expedited payment network, including Western Union, MoneyGram and Mercury FX.
He said these clients, "are finding that xRapid is saving them between 40 and 70% …So xRapid is doing exactly what we thought. We expect to go into production with that product…very, very shortly."
But a series of recent news items suggest that Ripple products are faltering in pilot tests.
On June 13th, the CEO of Western Union, Hikmet Ersek, told Fortune Magazine that so far, XRapid has not reduced remittance costs at the company.
"We are always criticized that Western Union is not cost-efficient, blah blah blah, but we did not see that part of the efficiency yet during our tests."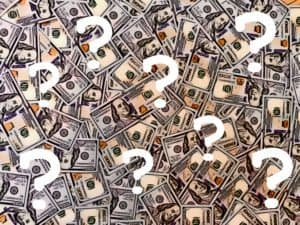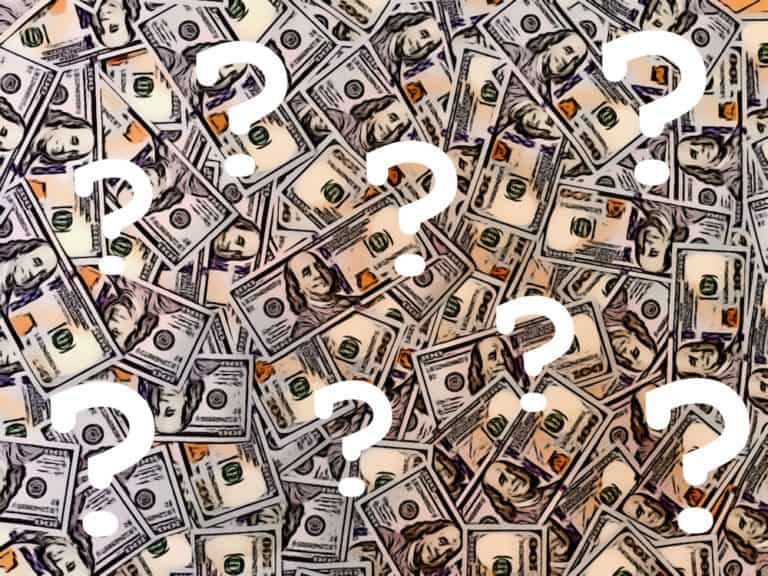 Ripple's vice-president of product, Asheesh Birla, countered that Western Union has spent most of the last 6 months setting up the xRapid system and has only run 10 test payments.
Birla said the company will not experience significant savings until it reduces using it's legacy systems and moves more of it's business onto xRapid.
But on the same day, Reuters reported that two key Ripple staff- Chief Cryptographer, David Schwarz, and Senior Vice President of Customer Success, Marcus Treacher- have both admitted publicly that the Ripple company's beta systems are not, in fact, ready for production.
"I will concede, we haven't gotten there yet," said Schwartz.
It seems that Ripple systems, too, have so far amounted to less than a banking panacea:
"The feedback from the banks is you can't put the whole world on a blockchain," said Treacher.
[clickToTweet tweet=""The feedback from the banks is you can't put the whole world on a #blockchain" " quote=""The feedback from the banks is you can't put the whole world on a #blockchain" "]
There may be more troubling news on the horizon for Ripple.
Important comments made by SEC officials in June suggest the company may be sitting in SEC crosshairs for issuing XRP, which the regulator may consider an unlicensed security.
Yesterday, while speaking at a Yahoo Finance event in San Francisco, the Director of the Division of Corporate Finance at the SEC, William Hinman said the SEC does not consider bitcoins and ether securities because they are issued by decentralized networks.
Hinmann said nothing to exempt Ripple.
Similar comments were made by SEC Chairperson Jay Clayton in early June when he stated unequivocally:
If you have and ICO or a stock and you want to sell it in a private placement, follow the private placement rules. There's no secondary trading…If you want to do an IPO with a token, come see us, file financial statements, file disclosure, take the responsibility our laws require and we're happy to help you do a public offering.
Clayton also said that statements on the securities status of particular crypto products would be forthcoming from the SEC.

Ripple is currently being sued by a disgruntled investor leading a class action suit claiming that Ripple was issued as an unlicensed security.

Sponsored Links by DQ Promote