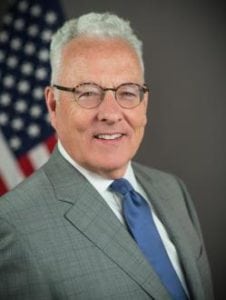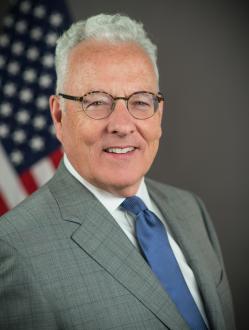 Ethereum rose dramatically today following the comments of William Hinman, Director of the Division of Corporate Finance at the Securities and Exchange Commission (SEC), who inserted a statement in a speech today that ended the question of Ethereum being a security. Hinman told an audience at Yahoo Finance in San Francisco;
"And putting aside the fundraising that accompanied the creation of Ether, based on my understanding of the present state of Ether, the Ethereum network and its decentralized structure, current offers and sales of Ether are not securities transactions."
The reassuring comments not only helped Ethereum, but other cryptocurrencies followed higher in its wake.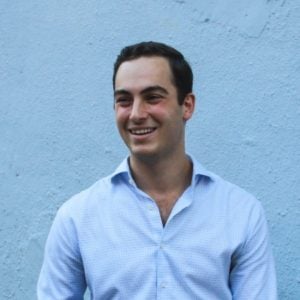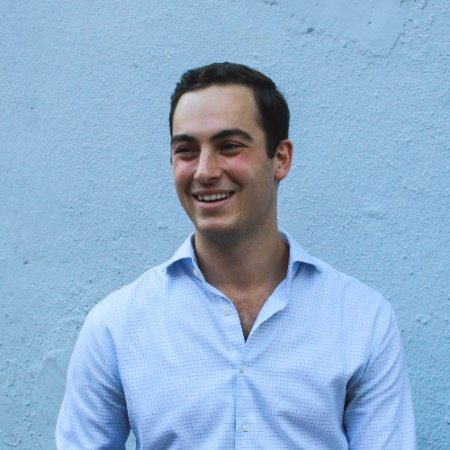 CoinList co-founder and President Andy Bromberg commented on the news from the SEC that it doesn't consider Ether or Bitcoin – for that matter, a security:
"The SEC's recent comments are a validation of the possibility of non-securities tokens and a big step towards more definitive guidance on how and when individual tokens can be defined as non-securities. The precedent they are indicating here is a powerful one that will enable new projects to continue to flourish in the space."
Of course, the comments by the SEC does not mean that Ethereum based initial coin offerings (ERC20 – ICOs) are in the clear. Most all of these offerings are more than likely securities when looking at recent comments by SEC Chair Jay Clayton. But what is encouraging is the fact that the agency is willing, and interested, in enabling crypto-innovation. Echoing comments by other staff members of the SEC, Hinman encouraged blockchain entrepreneurs to reach out to them before proceeding.
"We are happy to help promoters and their counsel work through these issues. We stand prepared to provide more formal interpretive or no-action guidance about the proper characterization of a digital asset in a proposed use. In addition, we recognize that there are numerous implications under the federal securities laws of a particular asset being considered a security. For example, our Divisions of Trading and Markets and Investment Management are focused on such issues as broker-dealer, exchange and fund registration, as well as matters of market manipulation, custody and valuation. We understand that market participants are working to make their services compliant with the existing regulatory framework, and we are happy to continue our engagement in this process."
Sponsored