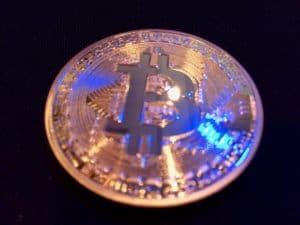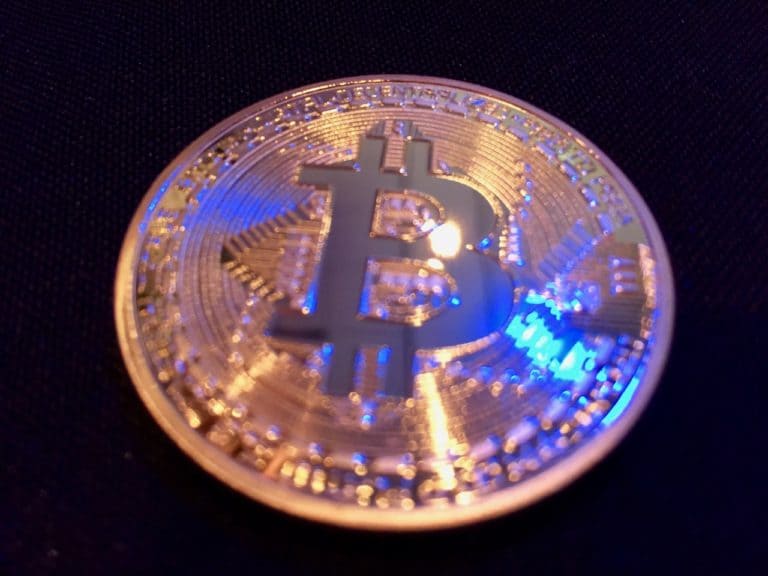 In regular commodities markets, futures are understood to help stabilize prices to consumers.
Not so with Bitcoin, says the Head of Research at "independent research boutique" Fundstrat.
Tom Le, a former Chief Equity Strategist at JP Morgan, has floated a possible correlation between a fall in the Bitcoin price and the monthly expiration of Cboe (Chicago Board Options Exchange) Bitcoin futures contracts.
"Bitcoin sees dramatic price changes around Cboe futures expirations," claims Lee in a note reported at CNBC. "This was something flagged by Justin Saslaw at Raptor Group. We compiled some of the data and this indeed seems to be true."
The Cboe beat the CME (Chicago Mercantile Exchange) to the punch last December when they surprised the world and launched Bitcoin futures seven days before their competitor.
Cboe Bitcoin futures contracts, agreements to buy or sell Bitcoin at an established price on a particular future date, expire on the third Wednesday of every month.
Lee says that the price of bitcoins has dipped right around that particular Wednesday for four of the past six months the contracts have been circulating.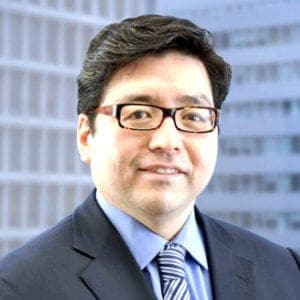 "Overall, bitcoin has fallen 18 percent in the 10 days prior to CBOE contract expiration," although Lee notes that February and April were exceptions, when prices ran up just prior to expiration 15 and 16% respectively.
Lee added that the Bitcoin price tends to recover 6 days after the dip.
In regular commodities markets like agriculture, futures contracts allow corn farmers, for example, to make a deal in the spring to sell a certain percentage of their crops in the fall at a price that at least covers cost.
Bitcoin futures contracts allow Bitcoin miners to make the same kind of arrangement.
For example, if the price of Bitcoin is $5000 dollars today, a miner might sign a futures contract to sell 50 bitcoins (25% of total produced) three months from now at $4000.
If the price of bitcoins on the open market goes down to $3000, the futures contract  protects the miner against losses across the board.
If the price goes to $6000, the contract helps the buyer obtain bitcoins at less than market price.
That said, bitcoin futures contracts are cash settled, meaning that no actual bitcoins change hands. Instead, parties to the deal settle the contracts by forking over cash differences.
The material reported by CNBC does not include a rationale by Lee of what exact mechanism is causing Bitcoin futures to pull down prices in the presumably much bigger direct Bitcoin-markets.
If there is indeed a correlation, it would suggest a huge amount of Cboe contracts in circulation or at least of lot of interest being paid.
The president and chief operating officer of Cboe Global Markets responded to CNBC regarding Lee's hypothesis:
"While we are excited about our recently launched Bitcoin futures, the notion that they have materially affected the bitcoin price overstates their influence and ignores other critical facts. Our strict position limits and the limited open interest in our May and June settlements, suggest that the fall of Bitcoin can be more easily explained by other factors such as the recent regulatory scrutiny around the globe, steps by government tax collectors, the rise of other cryptocurrencies, and declining media interest in the asset."
Lee was incorrect earlier this year when he predicted that hype and activity surrounding the massive New York cryptocurrency conference Consensus would kick off a rally of the Bitcoin price. "We expect the Consensus rally to be even larger than last year," when Lee claimed the a doubling of conference attendees had something to do with a 69 then 138% increase in the price of Bitcoin in the days and months following the conference.

According to charts at coinmaketcap.com, that rally failed to materialize this year, and the price of Bitcoin has only dropped since the Consensus was held mid-May.

This week saw a number of stories that suggest that all may not be well in the business of Bitcoin futures.

The CFTC (Commodity Futures Trading Commission) has reportedly subpoenaed four cryptocurrency exchanges – Bitstamp, Coinbase, itBit and Kraken, exchanges that provide Bitcoin spot prices the CME uses to settle its futures contracts- to provide comprehensive data on trading practices on their exchanges.

The CFTC began its inquiry after the exchanges failed to voluntarily furnish the data to the CME, which the CFTC regulates.

The exchanges have claimed the information is proprietary and the request "intrusive."

The CFTC has been engaged since May with the US Department of Justice in an investigation into market manipulation in crypto markets, a phenomenon largely regarded as an open secret by experienced cryptocurrency players.

Yesterday, during a marathon

YouTube

broadcast hosted by anti-cryptofraud crusader Tone Vays, securities lawyer and crypto veteran Jason Seibert commented that veterans in the cryptosphere know the market is "rigged," particularly for small coins.

Sponsored Links by DQ Promote