On Friday, Canadian fintech Mogo Finance Technology announced it has obtained a receipt for a final short form base shelf prospectus further to its filing of a preliminary short form base shelf prospectus, previously announced on April 16th.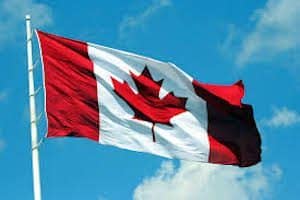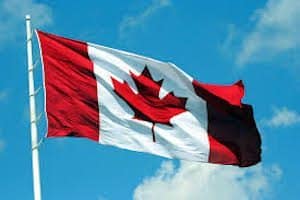 According to the startup, both documents have been filed with the securities regulators in each province and territory of Canada, except Quebec, and a corresponding shelf registration statement on Form F-10 ("Registration Statement") has been filed with the U.S. Securities and Exchange Commission under the U.S.-Canada Multijurisdictional Disclosure System.
"These filings have been made by the Company to maintain financial flexibility, but it has no immediate intentions to undertake an offering.  These filings enable Mogo to make offerings of common shares and debt securities (collectively, the "Securities") of up to an aggregate initial offering price of C$50 million at any time during the 25-month period that the Prospectus remains effective (subject to MJDS eligibility)."
Mogo added that if any securities are offered under the Prospectus and Registration Statement, the terms of any such securities and the intended use of the net proceeds resulting from such offering would be established at the time of any offering, and would be described in a prospectus supplement filed with the applicable Canadian securities commissions and with the SEC at the time of such an offering.