Nets, a Denmark-based payments platform, announced on tuesday it has expanded into Poland thanks to the acquisition of payments service providers Dotpay/eCard. According to Nets, Andrzej Budzik will continue as CEO of Dotpay/eCard and will report directly to Asger Hattel, Head of Merchant Services in Nets, and the brands of Dotpay and eCard will remain.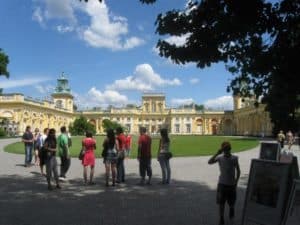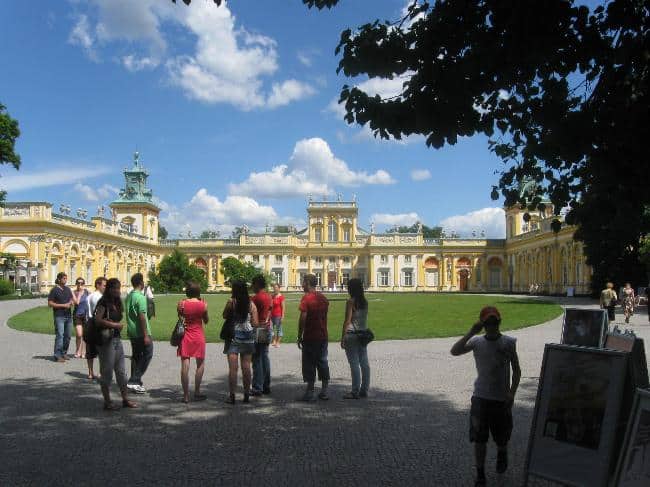 Nets reported that with this acquisition it gains access to the sixth largest country in EU by inhabitants with a growing economy, solid growth in eCommerce volumes and high growth potential through cash to digital payments conversion, well supported by governmental cashless initiatives. CEO of Nets, Bo Nilsson, stated:
"With this acquisition we extend our geographic presence in Europe, especially within the high growth merchant services area as we now get better access to pursuing opportunities in Poland. Dotpay/eCard have performed very strongly in recent years achieving solid volume and revenue growth. We aim to continue and strengthen this development through both investments into organic growth and potentially also via further consolidation."
Budzik also commented:
"With our offerings in the eCommerce area we will further strengthen our combined portfolio within merchant services, and, as part of the Nets Group, we will be able to speed up innovation building on our joint capabilities to the benefit of merchants and consumers."
Dotpay/eCard currently has 100 employees and the expected gross revenues for 2018 are €19 million.