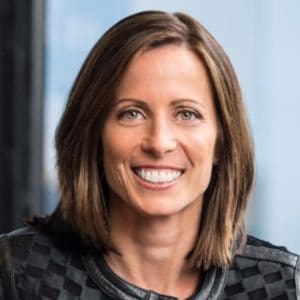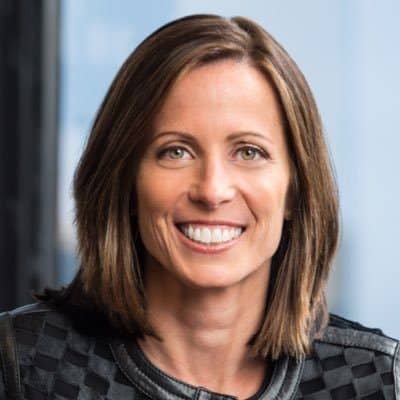 The CEO of stock marketplace and benchmark index for US tech stocks, Nasdaq, has come down hard on the opportunism of issuers of ICOs (Initial Coin Offerings), whom she believes are "taking advantage" of retail investors, CNBC reports.
An initial coin offering is a relatively new method of issuing tradable digital "tokens" or "coins" to raise funds for nascent tech projects.
ICO came into being with the creation of the Ethereum network, a blockchain protocol that allows anyone to create a cryptographic digital token which can be bought and sold for "ether," the Ethereum network's native "cryptocurrency."
Today, several other platforms also allow creation of ICOs, and the whole market for the past year has been the subject of a speculative frenzy that created more than a few ostentatious new "crypto millionaires."
Enthusiasts say the technology expedites innovation by allowing tech companies to sidestep cumbersome and slow IPO fundraises and vetting by predatory venture capital firms, which often take a sizeable cut of the project.
ICOs have until recently flown under the regulatory radar, but an increasing number of critics have expressed concerns about fraudulent ICOs and whether or not capitalization by ICO is really creating lasting value. "There is no there, there," they say.
Now Nasdaq CEO, Adena Friedman has joined the chorus. She believes a swath of naive investors, like "Auntie May in Iowa," are being drawn into markets where hype outsizes fact, and where investors have few, if any, enshrined rights:
"(I)t's all being bought by retail…I have real concern on lack of transparency, oversight, and accountability that these companies have as they're going out to raise capital through an ICO."
In their terms of service, many, even most, ICO agreements impart to investors about the same level of rights as crowdfunding agreements- meaning none. Friedman sees danger in that:
"To make it no rules at all, when companies can just willy-nilly take people's money and offer no information at all, with no governance, that sounds to me like you're taking advantage of people…

I sympathize with SEC saying these are really securities offerings. I support the SEC on that."
Freidman made the comments Wednesday at the Future Fintech Conference in New York.

Sponsored Links by DQ Promote