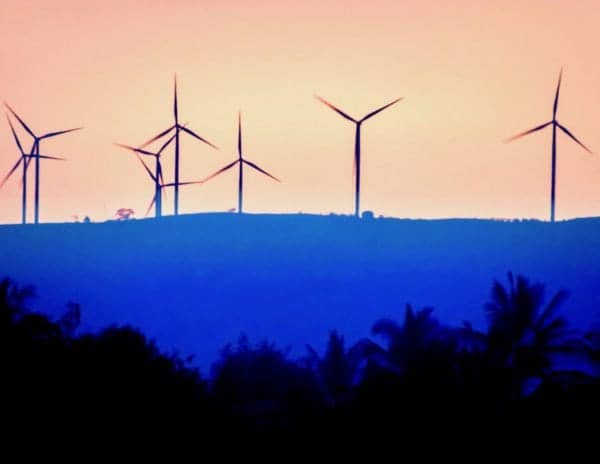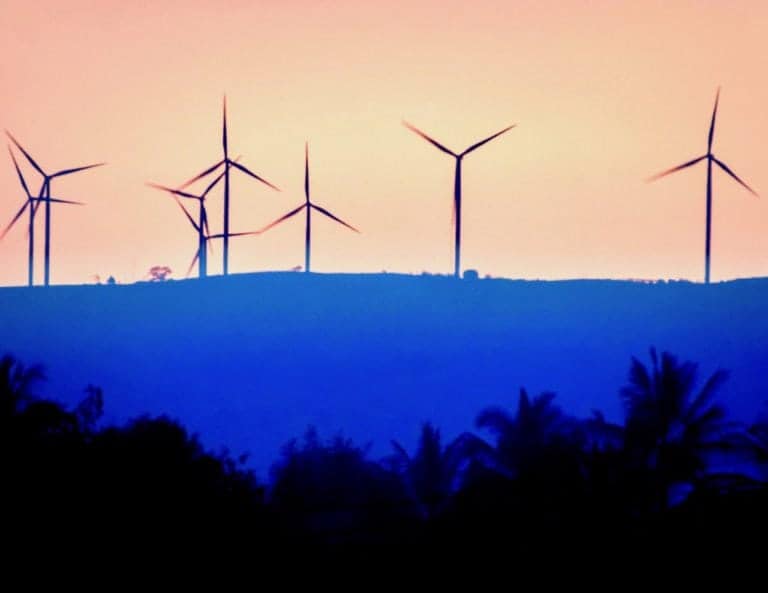 Société Générale, France's 3rd largest bank and global Nr. 17 announces the acquisition of Lumo, the pioneering crowdfunding platform dedicated to renewable energies
Lumo is a French Fintech with strong skills in both crowdfunding and renewable energies which has dedicated itself to accelerating the energy transition since 2012. The platform offers individuals and businesses the opportunity to participate in financing a selection of renewable energy projects in France.
Since its inception, Lumo has raised funds from thousands of individual investors and funded some forty wind, photovoltaic, or hydro-energy projects, that will produce more than 260 million kWh of green electricity each year, representing approximately the annual consumption 100,000 households.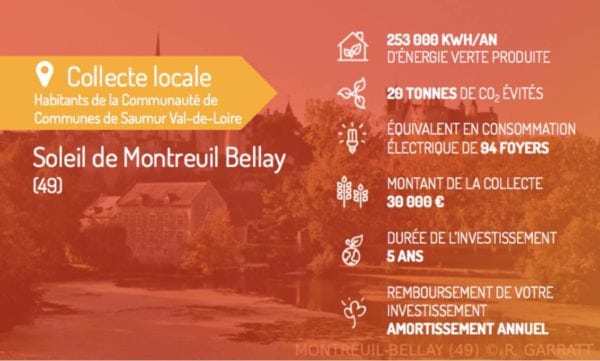 With this acquisition, Société Générale, one of the leaders in renewable energies financing, strengthens its capacity to serve its major energy customers. It will now be able to offer them the opportunity to use crowdfunding for the development of their projects, as required by the "Plan for Unleashing Renewable Energies" of the French Government in the framework of the French Climate Plan.
Initiated jointly by the Incubator for Financing Activities and renewable energy specialists within the bank, this acquisition is also part of the bank's open innovation strategy, which promotes an open, agile and targeted approach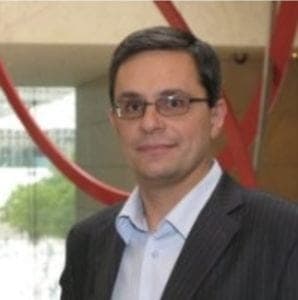 with the aim of developing new services and expertise. The acquisition paves the way for new types of digital services, tailored to the needs and expectations of both corporate and individual customers.
Jérôme Deflesselles, Head of Renewable Energy Europe for the bank, explains:
"For more than ten years, Société Générale has been meeting the needs of its energy customers and developers of renewable energy projects. This strategic acquisition allows us to provide our clients with an effective and integrated solution to our consulting and finance structuring offer. "
The bank is already fully committed to this area, with the ambition to raise €100 billion in financing for the energy transition between 2016 and 2020, including €15 billion in the form of advice and financing in the energy sector.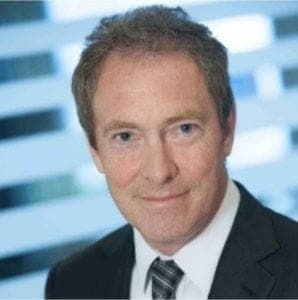 Pierre Palmieri, in charge of the Group's Financing Activities, explains:
"Our bank is committed to the positive transformation of our societies and our economies, which includes taking up the major collective challenge of the energy transition. Through this acquisition, we reaffirm our commitment to the continued development of our Sustainable and Positive Impact Finance, aiming to support the financing of the energy transition, based on our innovation capabilities and our pioneering spirit."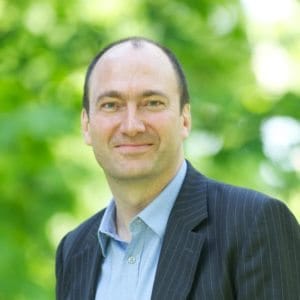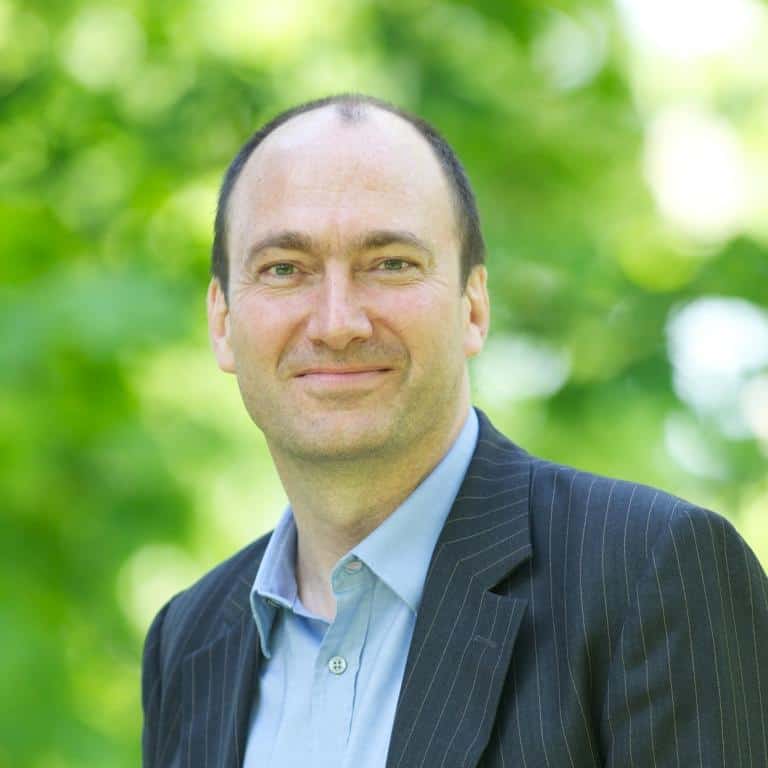 Alexandre Raguet, President and co-founder of Lumo, and past president and member of the European Crowdfunding Network will stay at the helm of Lumo. He comments:
"This acquisition is a strong symbol of the increased recognition of the relevance of our model. We are very excited to be part of the Société Générale group. This will enable Lumo to benefit from new resources and take a leap forward in its development strategy. We used to have 10,000 loyal investors, now we have access to a distribution network of millions. With such a strong partner as Société Générale at its side, the team will be able to concentrate on the core of its mission: to contribute to the development of useful projects and foster concrete actions that have a positive impact on our environment. "
---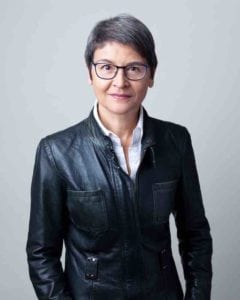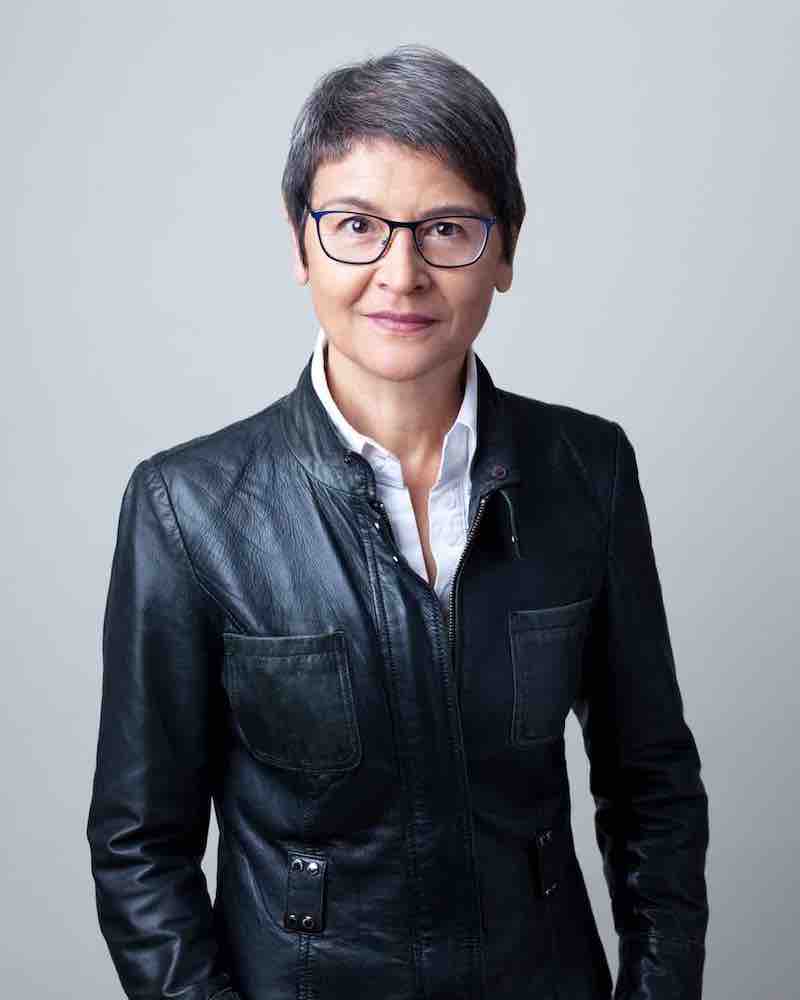 Therese Torris, PhD, is a Senior Contributing Editor to Crowdfund Insider. She is an entrepreneur and consultant in eFinance and eCommerce based in Paris. She has covered crowdfunding and P2P lending since the early days when Zopa was created in the United Kingdom. She was a director of research and consulting at Gartner Group Europe, Senior VP at Forrester Research and Content VP at Twenga. She publishes a French personal finance blog, Le Blog Finance Pratique.