Global financial services firm ING is out with an interesting report on cryptocurrency. Partnering up with Ipsos to create Cracking the Code on Cryptocurrency, ING surveyed much of Europe to gain insight into this emerging sector of finance.
According to the research;
66% of individuals in Europe have heard cryptocurrency. Men (77%) more than women (55%).
While awareness is high and growing, few invest in crypto – currently less than 1 out of 10 (9%)
25% expect to own crypto-assets at some point in the future
29% of respondents say they would never invest in cryptocurrency
Awareness is highest in Austria (79%) and Poland (77%), with Luxembourg and Spain nearest the European average (66%)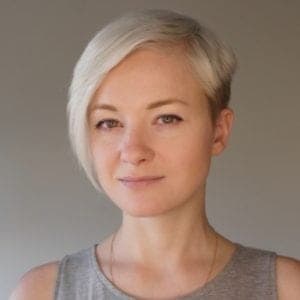 ICOBox co-founder Daria Generalova provided a comment on the ING report;
"Once the number of cryptocurrency users doubles, the attitude of state structures and regulators to the cryptocurrency market will undergo serious, irreversible changes."
So how soon will crypto awareness double? That's a good question.
Further legitimization by established financial firms, such as Goldman Sachs will certainly help. Many people are predicting that publicly traded ETFs will come online soon. There are already a good number of private funds active or in the making. As more regulated entities and funds come online, cryptocurrency will definitely become more mainstream.