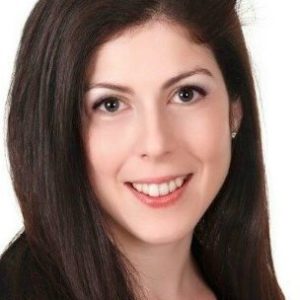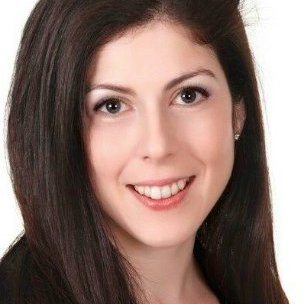 Joshua Ashley Klayman, a well known name in the digital token sale / blockchain industry, has departed Morrison & Foerster LLP to launch her own boutique law firm targeting the industry she has been intimately engaged with for the past few years. Announced today, Klayman LLC has a published mission of integrity and trust, working in a dynamic, emerging industry that continues to undergo dramatic change. While so-called unregulated ICOs were the norm in 2016 and much of 2017, in more recent months, market participants and their lawyers have begun to accept and embrace securities and other regulation. The blockchain legal landscape continues to evolve worldwide.
Klayman expects to provide her clients with a unique legal perspective while collaborating with other lawyers when matters demand additional insight. Klayman has a goal of providing clients with the services that they need, wherever it may be found.
Klayman also announced that she is a consultant to the global law firm, Shearman & Sterling LLP, which has approximately 900 lawyers in 22 offices around the world and advises corporations, major financial institutions, emerging growth companies, fintech companies, governments and state-owned enterprises.
Andrea Tinianow, Esq., who is founding Director of the Delaware Blockchain Initiative and Chief Innovation Officer at Global Kompass, said that Klayman is "a smart, natural leader";
"She zeros in on key issues quickly, creating effective, novel solutions, particularly for clients looking to innovate using blockchain technology. She works collaboratively to ensure that clients obtain the very best result. She is willing to speak up on unpopular or difficult issues, even when those around her are willing to stay silent," stated Tinianow.
Caitlin Long, the person who almost single handedly turned Wyoming into a crypto friendly jurisdiction, added;
"Josh is one of the most curious corporate attorneys working in the blockchain space. She was early to the sector and is a gifted teacher on the topic as well."
Klayman will continue to represent a range of clients, from well-established "household names" to emerging companies (including token sellers), both domestic and internationally, to help these companies navigate the dynamic world of blockchain, smart contracts and digital tokens. Klayman will leverage her expertise with, and market knowledge of, a wide range of more traditional debt and equity financing structures and other commercial transactions, which helps inform Klayman's work in the blockchain space. Klayman says that for more than a decade, she has represented some of the world's largest and most prominent borrowers, issuers, investors and lenders, including in many headline-grabbing transactions.
Greg Murphy, Founder of Elara, describes Klayman as "one of the top lawyers in the world in the blockchain space."
"Utilizing these skills, coupled with her participation and leadership in various legal groups and her relationships with other top lawyers globally, she is able to bring a unique and valued perspective in her advice to clients," Murphy stated.
Along with her new legal practice, Klayman will launch in parallel a blockchain consulting firm. Sister company, Inflection Point Blockchain Advisors, LLC, will provide blockchain strategy consulting and advisory services. Klayman says she will provide valued perspective for both startups and established firms.
Kathleen Breitman, Co-Founder and CEO of Tezos, calls Klayman "one of the strongest legal minds in the blockchain space";
"What's more, her passion for entrepreneurs is palpable and lends itself to constructive advice."
Josh Stein, President of Harbor, puts in perspective when he says,
"The best counselors listen as much as they speak, and Josh is one of those. She combines deep experience in the crypto space with the ability to truly listen to the client."
Klayman has long emphasized the importance of legal collaboration in the blockchain and digital token space.  In addition to chairing the Wall Street Blockchain Alliance Legal Working Group, Klayman works closely with lawyers from around the world through the Wharton [email protected] thinktank, grappling together to understand and address regulatory uncertainties. 
Ryan Singer, Co-Founder and President of Chia, says of Klayman,
"Josh is, in my opinion, one of the top attorneys and legal strategists in the digital asset space.  She's at her best while helping regulators and her clients craft policy that blends regulatory background with emerging market phenomena in this incredibly fast changing sector."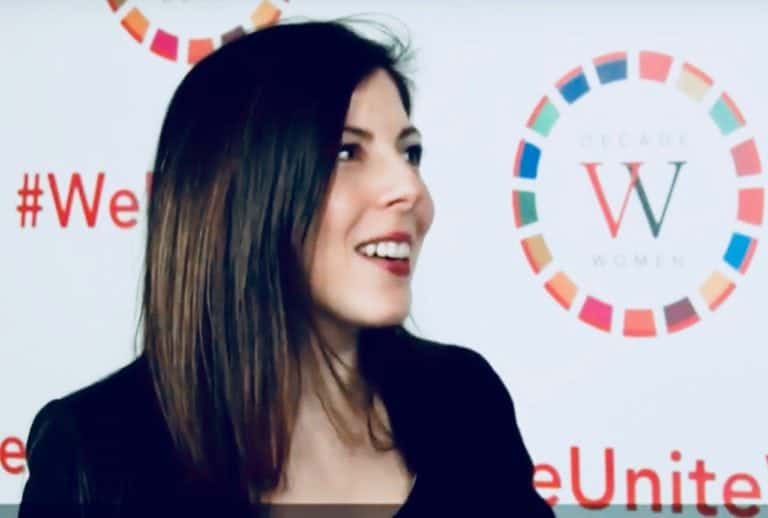 In an industry frequently described as a boy's club, Klayman will be a female founder and finally a partner. She believes that blockchain represents an inflection point, a fundamental shift in how individuals, businesses and nations relate to one another, and that this "creates a meaningful on-ramp" for those who traditionally may have been underrepresented in business and technology.
"I am so thankful for the blockchain and crypto community, not only for igniting in me an intellectual passion and for the many deep, true friendships that I have made, but also for the tremendous opportunity to venture out on my own," said Klayman. "In the blockchain space, we have a wide open opportunity.This is an exciting time and, for me, an exciting day."
Klayman says she intends on maintaining a spirit of collaboration across the market and with all of the people she has worked with in the legal industry and the broader blockchain industry.
"I am so appreciative of the many, many people – including other lawyers – who have helped, challenged and inspired me over these past few years. I would not be where I am today without them. My goal is to do the same for them and others."
Sponsored Links by DQ Promote