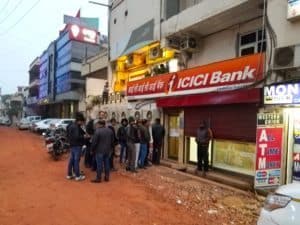 It just got a lot harder to buy cryptocurrencies in India.
Close to the end of a three-month grace period granted to banks and customers affected by a ban on transfering money onto and off of cryptocurrency trading platforms, the Supreme Court of India has denied an appeal made by exchanges and has upheld a ban on  banking with crypto exchanges imposed by the Indian central bank, the Reserve Bank of India (RBI).
The crucial hearing was moved up from July 20th to July 3rd for unknown reasons.
The ban effectively shuts down mainstream access to cryptocurrency purchases or investment in India.
Financial institutions have two days left to wrap up all banking business with their customers as the three month initial grace period of three months granted by the RBI after the ban was imposed in April draws to a close.
Several exchanges supported a legal challenge of the ban and called it, "arbitrary, unfair and unconstitutional."
Crowdfund Insider reported earlier this year that the decision by the RBI to ban its citizens from accessing cryptocurrencies came on the basis of relatively little research.
The ban leaves only LocalBitcoins sellers and possibly other independent person-to-person sellers still able to exchange cryptocurrencies for cash in the country.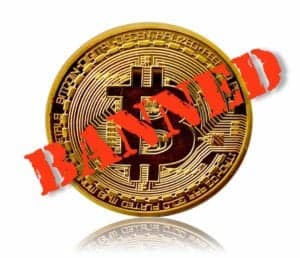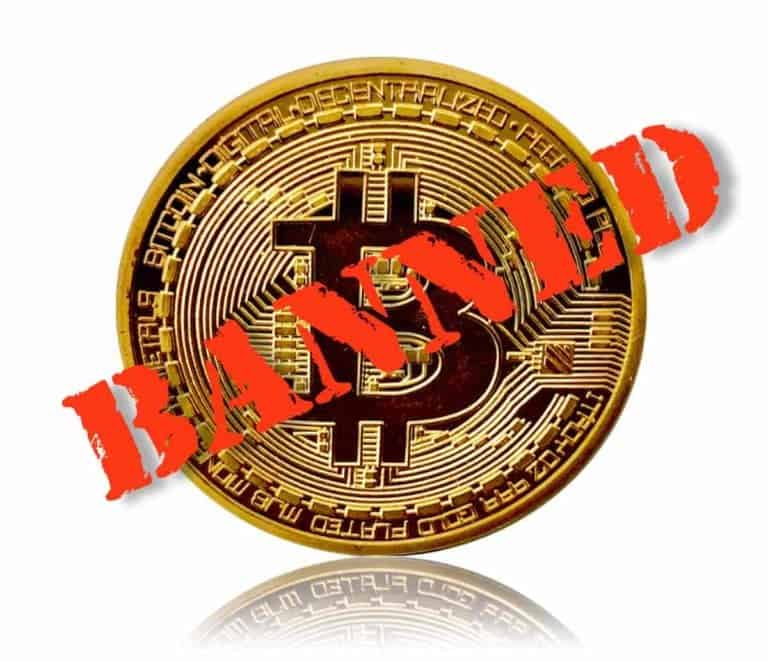 LocalBitcoins offers an escrow service for buyers and sellers of bitcoins, and will hold bank-transferred funds until a buyer confirms they have received bitcoins, but people buying bank transfers for LocalBitcoins services must not identify that the transfer will be used to buy bitcoins, because banks will have to refuse to sell such transfers.
Bitcoins at LocalBitcoins are also often sold at a considerably higher premiums than on exchanges, and KYC / AML (Know Your Customer/Anti-Money Laundering) procedures may or may not happen.
At least three LocalBitcoins sellers in the US have been charged with money laundering after they traded bitcoins or cash above legal limits and / or when undercover officers gave them reason to think the transactions could be associated with the sale of narcotics.
Luckily, the Secretary of the  Department of Economic Affairs, Subash Chandra Garg, believes the ban will not last, Hacked.com reports. His department has been involved in drafting a bill to regulate India's crypto industry which will be tabled in front of Indian legislators in early July.
"We are fairly close to developing a template that we think is in the best interests of the country," said Garg said in a televised interview.
Sponsored Links by DQ Promote