Just like stocks traded on all public exchanges, Templum Markets will be adding CUSIPs to its blockchain based securities that will be listed on the secondary marketplace. Templum is one of a few Fintechs that has a license to operate as a regulated Alternative Trading System (ATS).  Templum has partnered with CUSIP Global Services (CGS) a provider of unique security and entity identifiers, to enable efficient global trading of tokenized securities. This move makes sense as most retail investors just look for the symbol in their brokerage account. By adding a CUSIP, tokenized securities can be seamlessly integrated into the existing transactional system. Templum Markets will be the first broker-dealer to offer CUSIP identifiers for Tokenized and Digital private securities offerings.
Under the agreement, CGS will issue CUSIP identifiers for all primary issuance and secondary transactions, called "Tokenized Asset Offerings" (TAOs), conducted on the Templum Markets' Platform. These CUSIPs are built on the standard 9-digit taxonomy that is ubiquitous in equity and fixed-income markets.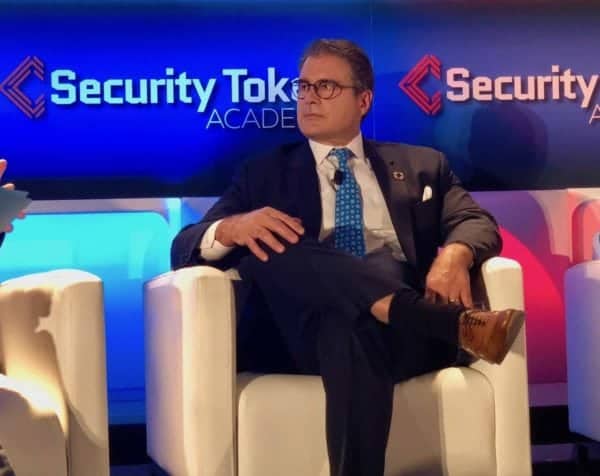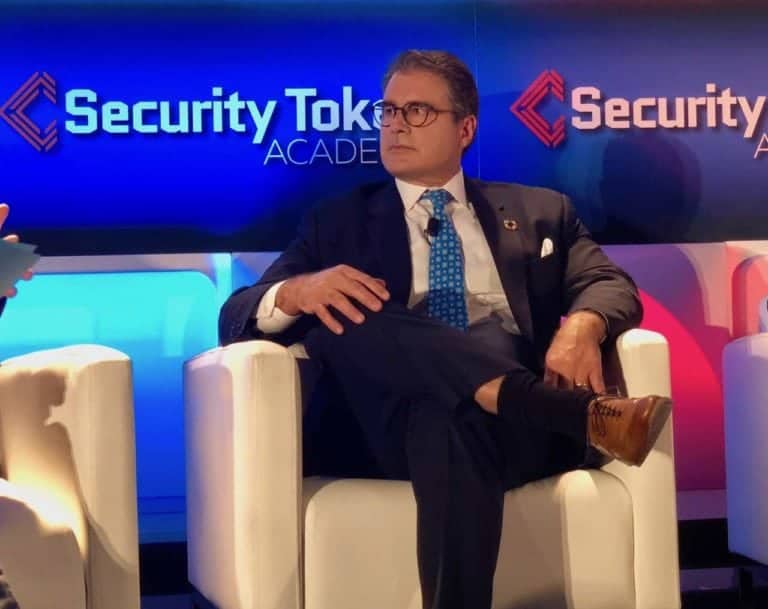 Chris Pallotta, CEO of Templum, said they were excited to work with CUSIP Global Services and called the agreement a "watershed moment in the evolution and adoption of security tokens."
"We are focused on bringing standardization and best practices for our issuers, enabling them to better communicate information about their products to potential investors. Our vision is to create increased liquidity opportunities for TAOs through our secondary trading ATS, and adding a CUSIP on each one is an important step toward achieving that goal," said Vince Molinari, CEO Templum Markets.
According to Templum, more than 10 million securities, initial public offerings (IPOs), preferred stock, funds, certificates of deposit (CDs), and syndicated loans rely on the CUSIP as the universally-recognized, industry standard financial instrument identifier. By adding CUSIP IDs to its TAOs, Templum Markets is increasing transparency in the tokenized security marketplace by allowing analysts, brokers, and investors to rapidly identify issue-specific data.
"As tokenized securities continue to gain momentum as a valuable access point to capital markets, standardized, reliable reference data will be a key to ensuring transparency and efficiency for all market participants," said Scott Preiss, Global Head, CGS.
Sponsored Links by DQ Promote