The Ontario Securities Commission's (OSC's) "Statement of Priorities for the Financial Year to End March 31st, 2018," provides little guidance to Ontario companies trying to advance blockchain-based financial technologies, says Toronto-based blockchain lawyer Amy ter Haar.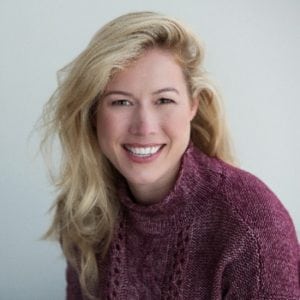 T
Though the report restates the commission's commitment to protecting investors, reducing regulatory burdens and enhancing staffing diversity, it's frustratingly vague treatment of issues like ICOs (Initial Coin Offerings), "tokenized securities" and blockchain for fintech suggests the commission is neglecting the future of finance, says ter Haar:
"The entire investment community is looking to the OSC and CSA for guidance around blockchain and cryptocurrencies and it is disappointing that this hasn't been highlighted as a priority…However we categorize cryptocurrencies and tokenized assets, (they) will inform and shape securities regulation (in) the 21st century and influence the health of the entire industry. I can't believe it isn't identified as a strategic priority."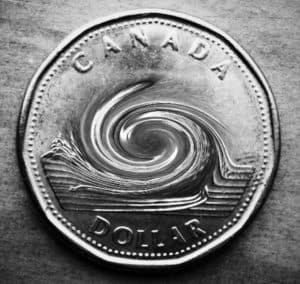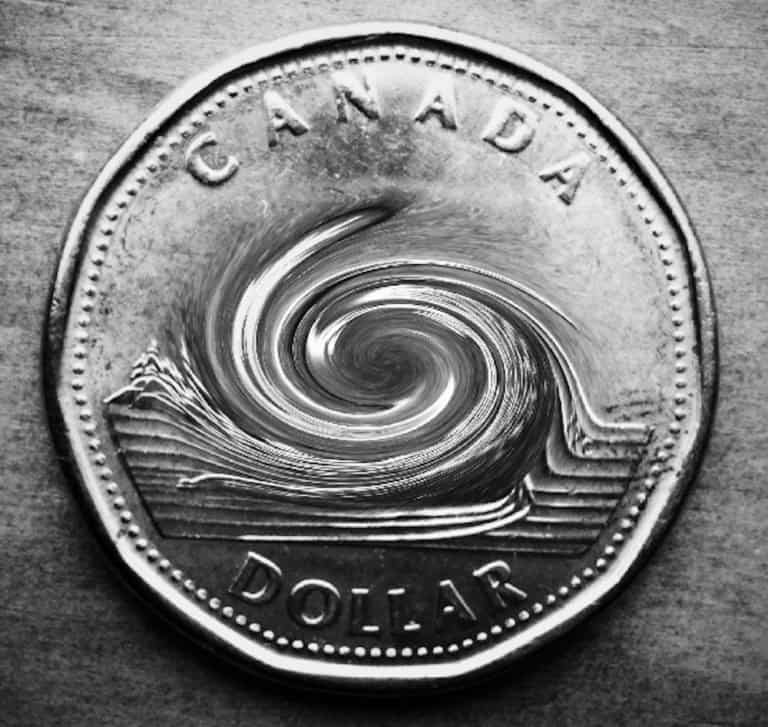 Ter Haar's very clear about what's needed. "We need KPIs (Key Performance Indicators) for all new and existing regulations (designed to protect ICO investors). We need a purpose and reporting model."
Besides the trading of "crypto assets" (already well-underway across the globe), transnational industrial blockchains are being proposed to help manage complex supply systems and trade finance routes.
Some are even envisioning "self-sovereign identity," health record and voting blockchains hosting the same data across multiple jurisdictions.
No international standards for these systems have yet been put in place. The possibilities and risks are many, and ter Haar thinks regulators must be more proactive:
"Blockchains, as cross-border networks, are not yet regulated by international or national laws. As long as data is managed on a global decentralized network, the protection and security concerns are numerous — especially in places with more autocratic governments, less corporate regulation, and populations already in peril – and this, in turn can impact Canadians."
[clickToTweet tweet="The entire investment community is looking to the OSC and CSA for guidance around #blockchain and cryptocurrencies and it is disappointing that this hasn't been highlighted as a priority" quote="The entire investment community is looking to the OSC and CSA for guidance around #blockchain and cryptocurrencies and it is disappointing that this hasn't been highlighted as a priority"]
Many blockchain proponents say we this is a time of exponential change that calls for extraordinary leadership. Without precise, informed and visionary action, say ter Haar, the OSC could end up failing even on the investor-protection front:
"With the ongoing blurring lines between the real and digital world, there have been increasing concerns of data ownership and access to services. With all of these innovations, there needs to be adequate protections in place to protect investors."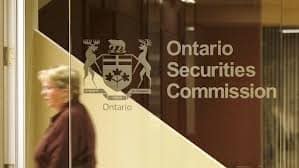 For ter Haar, the OSC's report on its own priorities is damning:
"I'm generally supportive of the overall direction of the OSC goals and proposed priorities…(However) provincial, state-level and international policy networks need to adapt and allow for innovations while providing adequate legislation that provides a base-level guidance on what can and can't be accomplished with blockchain. I wish the OSC would lead the way but without naming this as a strategic priority, it just simply won't happen and I wish it would. I can only conclude that they don't really know what's going on – which is really quite scary because if it isn't their business and mandate to know, I don't know whose it is."
[clickToTweet tweet="I wish the OSC would lead the way but without naming this as a strategic priority, it just simply won't happen and I wish it would. I can only conclude that they don't really know what's going on " quote="I wish the OSC would lead the way but without naming this as a strategic priority, it just simply won't happen and I wish it would. I can only conclude that they don't really know what's going on "]

Editor's Note: The OSC is not alone in its struggle to regulate the era of digital assets. The USA, for one, has only slowly outlined a regulatory approach to cryptocurrencies and the issuance of securities on blockchain. Today, in the US, it is generally accepted that all digital assets are regulated by existing securities law, but questions remain as to whether current rules need to be updated to better accommodate this type of Fintech innovation.

Some other countries have selected a path of creating a jurisdiction of preference for ICOs (or perhaps security tokens). Switzerland is regaining some of its financial luster as the Swiss Financial Market Supervisory Authority (FINMA) has partnered with the blockchain industry to encourage change. This past week, SIX Group – the parent company of the Swiss Stock Exchange – announced the launch of a regulated digital assets exchange. France has revealed its intent to embrace digital assets as well. Bespoke regulation is in the works and should become law by early 2019. Of course, Malta has recently passed legislation designed to boost blockchain innovation on the EU island nation.

What is clear is that digital assets are here to stay and regulatory leadership is missing in many jurisdictions – not just Canada. It is always easier for policymakers to lean too hard on the foundation of investor protection to the detriment of innovation and competition. For Canadians, perhaps there is a need for federal action if regulators are too reticent to work with blockchain entrepreneurs. One way or another, it is going to happen with Canada being either a driver or a passenger in the emerging security token ecosystem.

Sponsored Links by DQ Promote