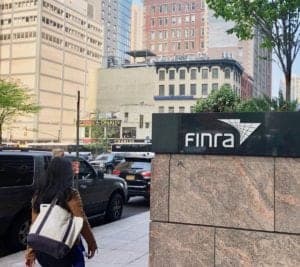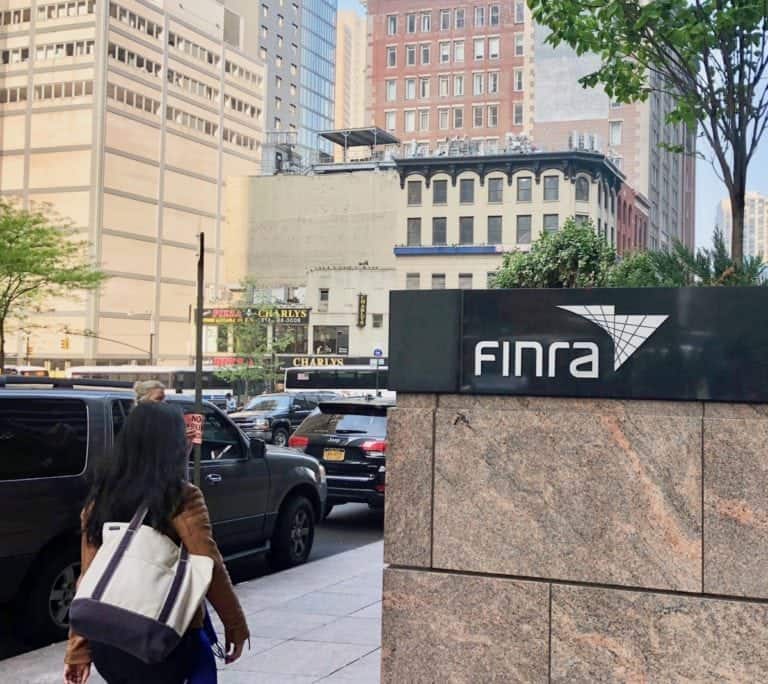 The Financial Indunstry Regulatory Authority (FINRA), a self regulatory organization that oversees the conduct of investment product dealers in the US, has urged firms to ongoingly and voluntarily disclose any involvement they may have with cryptocurrency products (digital assets) and production, and reminds them to, "consider all applicable federal and state laws, rules and regulations, including (those of) FINRA and (the) SEC."
In "Regulatory Notice 18-20," FINRA states that it is seeking the information from members in order to assess the extent of industry involvement in the digital asset market. FINRA notes that digital asset activity has "grown significantly" and has been of increasing interest to retail investors.
The notice states that FINRA is seeking to "to supplement" intelligence it gathered in a Risk Control Assessment (RCA) survey of members' digital asset involvement the authority conducted earlier this year.
Regulatory Notice 18-20 requests information, in writing, regarding firms' current or intended involvement with:
transaction of digital assets
creation of digital asset-based funds
"provision of advisory services"
use of crypto derivatives products (such as futures and options)
participation in initial or secondary offerings (such as ICOs or pre-ICOs)
creation of or involvement with digital asset platforms
receipt of payments in crypto
involvement with crypto mining
promotion of crypto products
display of crypto tickers
provision of crypto settlement and clearance services
use of distributed ledger technology (DLT) or "blockchain" to track investments
FINRA requests prompt disclosure to firms' Regulatory Coordinators, and reminds members that any, "material change in … business operations also requires the submission and approval of a CMA (continuing membership application)."
In April, FINRA sanctioned Arthur Breitman, one of three cofounder-purveyors of the Tezos blockchain and corresponding token. In its fundraising ICO (Initial Coin Offering), the Tezos Foundation sold the exchange-tradeable "tezzie" digital token for "donations."
Breitman and the Swiss-based foundation now face several lawsuits after launch of the Tezos network and release of corrsponding tokens was delayed by internal fighting for almost two years.
FINRA has meanwhile suspended Breitman from participating in any FINRA-related activity, also for two years.
The much-anticipated Tezos token debuted on exchanges last week at about $2, and, after an initial run up to four dollars, by Friday was selling at around $1.76.
The FINRA Regulatory Notice is Embedded Below.
---
[scribd id=383576767 key=key-ghlWvjEPuxJt1rjT6anQ mode=scroll]
---
Sponsored Links by DQ Promote