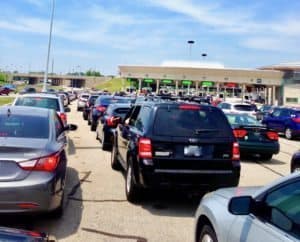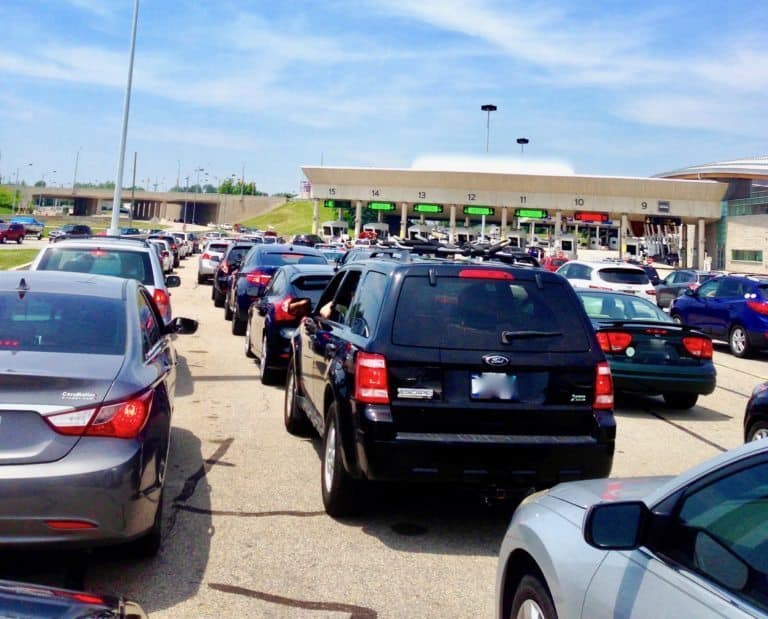 Users of a little-known Chinese cryptocurrency exchange called FCoin managed to clog the Ethereum network last week when they gamed a voting process on the exchange.
FCoin ran a promotional scheme last week whereby they told users to vote for cryptocoins they wanted listed on FCoin by depositing those coins on the exchange. At the end of a voting period, the coin with the most deposits, FCoin promised, would be listed on the exchange.
FCoin is reportedly a new exchange started by Zhang Jian, a former Chief Technical Officer at Huobi, the world's third largest exchange by volume.
Exchange listings are very crucial to cryptocurrency projects and investors because prices generally rise on news of listings and early holders can dump coins profitable during resulting hype-fueled run ups.
Exchange listings also help projects gain legitimacy and liquidity for tokens that may one day allow access to important blockchain networks being built from proceeds of ICO (initial coin offerings) sales.
There are stories of prominent cryptocurrency exchanges charging projects millions to list coins.
Naturally (this is the Internet, after all), FCoin users quickly realized they could game the coin vote by sending in multiple votes from various accounts set up by the same individual user.
The resulting bombardment of coin votes (also known as a Sybil attack), overwhelmed the Ethereum network with traffic, resulting in high "gas" transaction fees and slow transaction confirmation times.
Scaling is an issue for many blockchains currently as the generally slow process of confirming transactions simultaneously across hundreds or thousands of participating nodes means these systems struggle to compete with legacy financial networks like Visa, which claims to process 24,000 transactions per second.