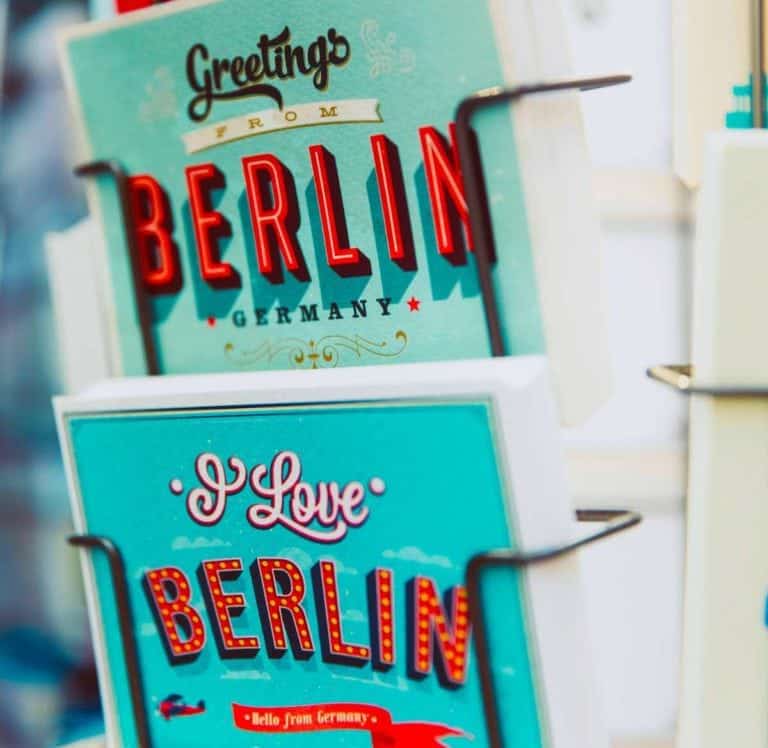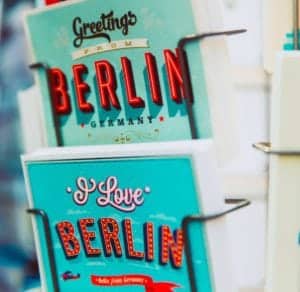 The general unwillingness of banks to provide services to cryptocurrency firms is a well-known dirty secret in the Toronto start up scene.
Any use of the word 'bit' in a business plan will have you politely shown the door by an account manager, even at a Credit Union!
Word on the street: if you're a small crypto firm that wants banking, keep your lips zipped.
Have banks been holding back the tide?
For the past five years or so, the technology underpinning Bitcoin, blockchain, has been the subject of much frenzied experiment and consideration.
Blockchain buzz, at least, is now big business, and even though numerous experienced technologists like Jimmy Song and Bobby Lee have argued that blockchains barely suit private enterprise, and even though formidable characters like the Bank of Russia's Deputy Governor, Olga Skorobogatova, has stated, "There is still no big industrial solution on distributed ledgers, except for bitcoins…" hundreds of companies are nonetheless determined to make the new tech work- where it has never worked before and, arguably, where it was never meant to work- even if they have to transform entire industries.
Where conservative, big banks have see "risk" in serving the sector, firms like solarisBank see opportunity.
According to a recent release from a Berlin-based, licensed Fintech "banking as a platform" company, solarisBank believes it can be, "the specialised infrastructure partner of choice for companies in the cryptocurrency and blockchain industry."
"There is high demand from the blockchain world for a licensed partner that forms the technological and regulatory bridge to traditional banking," says solarisBank CEO Roland Folz. "As a technology company with a banking licence we are the natural partner."
As part of a suite of services targeting the sector, the bank will offer specialized Blockchain Company Accounts, "to companies whose business is directly or indirectly based on cryptocurrencies and blockchain technology."
They will also offer an, "automated escrow account for cryptocurrency marketplaces," and state they are already partnered with vPE Bank to offer institutional cryptocurrency trading.
solarisBank plans to coordinate, with partners, the provision of cryptocurrency wallets and bank cards.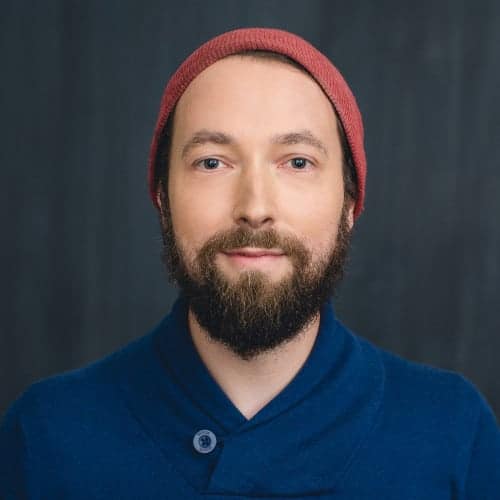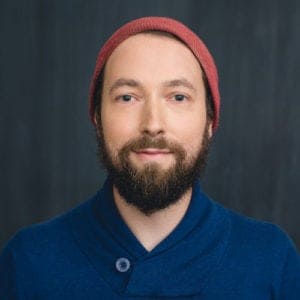 Creation of the solarisBank "Blockchain Factory," writes solarisBank CTO Peter Grosskopf in a blog post, is in keeping with the banks' founding tenets:
"When the solarisBank project was kicked off around three years ago, we had identified one major problem in the market to solve: many fintechs needed a licensed banking partner to launch their products, but could not find a technologically and culturally fitting bank to work with. Out of this need, the idea of solarisBank was born. Since then, we've partnered with more than 60 companies — many of them fintechs, but also tech companies and banks. Nowadays, tech pioneers are using blockchain technology to imagine decentralized versions of certain industries such as finance. Interestingly, many of these pioneers face exactly the same problem fintechs were facing three years ago: The need of a licensed partner."
Grosskopf sees decentralized finance as a growth area that has gone unrecognized by legacy banks:
"Traditional banking has always been centralized, with individual banks acting as 'institutions of trust,' maintaining their own ledgers and servers, and taking responsibility for safeguarding deposits. Within a closed system, banks physically retain control of the data, the flow and the processes pertaining to the customer's bank account, and sometimes the physical currency itself."
Where blockchain leads, industry may follow, says Grosskopf, leaving 'privileged institutions' in the dust:
"On the other hand, blockchains (such as the ones underpinning Bitcoin and Ethereum) can be completely decentralized. The premise is to have 'trustless' transactions between entities without privileged institutions mediating them, resulting in cheaper and faster transactions. The data isn't stored on the servers of a bank, but in the public domain. The customers' personal data is protected with a private key, meaning customers completely control their own data, wallet, and the currency within it."
Grosskopf conveniently omits that blockchain-mediated transactions are so far not at all cheaper than large, centralized payment systems. If you have a boss, say critics, you don't need a blockchain, though you may need better data encryption.
And while private key management may seem like a privacy boon for the individual, real life private key management, frankly, is actually a very insecure pain – with Bitcoin, and maybe Ethereum –  investing being the only worthwhile use cases.
Advisedly, Grosskopf sobers up briefly in the solarisBank release, admitting, "The fiat world is not about to dissolve…(and) the blockchain world still has to prove itself…" Until then, Grosskopf is down for the party:
"We see the disruptive power of these business models and we want to help shape the future of this industry."
Plus there's money to be made in the meantime.

Sponsored Links by DQ Promote