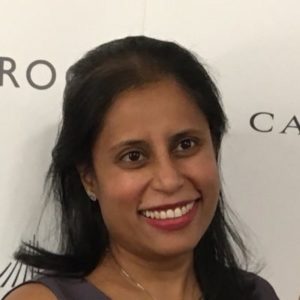 Launched in the UK 19 months ago, online property finance marketplace CapitalRise seeks to enable individual and corporate investors to provide finance for Prime Central London property developers with a minimum investment of just £1,000, earning returns of 8-12% per annum through its Innovative Finance ISA.
In the last year the platform has said that it has more than doubled its investor base. Earlier this year, CapitalRise announced a successful £2M seed funding round led by the family of Yes banking entrepreneur Rana Kapoor who founded Yes Fintech accelerator.
.@CapitalRise closes its largest investment opportunity to date in less than two days flat
Click To Tweet
Now CapitalRise.com has reportedly closed a £4 million investment which the platform expects to deliver returns of 10.5% per annum for investors. The money raised will be used to fund the London property, Hyde Park Garden Mews.
"We continue to select the best and most attractive property investments for our members, it is incredibly encouraging to see the speed in which these continue and it is a testament to the quality of these opportunities," indicated CapitalRise CEO Uma Rajah.
CapitalRise mission is to offer everyday investors and institutions the chance to invest in residential property developments in highly-sought after locations. The majority of its developments are in prime locations throughout London, the Home Counties and further a field. In the past 6 months, CapitalRise has said that it has returned over £2.2M to investors following the successful completion of its Eaton Square and Knightsbridge investments. Further opportunities in Belgravia and Virginia Water are expected to launch to investors in the coming weeks.
@CapitalRise_UR update from CEO Uma Rajah #realestate #crowdfunding @CapitalRiseLive @CapitalRise_UR
Click To Tweet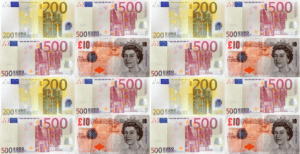 "Continued low interest rates are driving people to look at alternative options for generating yield from their savings," added Rajah. "With no fees to invest, and tax-free returns if investors invest using the CapitalRise ISA, it's proving increasingly popular."
This past April CapitalRise closed its Farrier's Way campaign, the platform's fastest investment raise to date, with two-thirds of investors using the ISA to benefit from tax free returns. The £1.4 million goal was funded by members alone in less than 96 hours.
Crowdfund Insider has reached out to CapitalRise for more details regarding the platform's investor base growth and what further plans the team has for further expansion, including sourcing new opportunities, and will post responses when received.