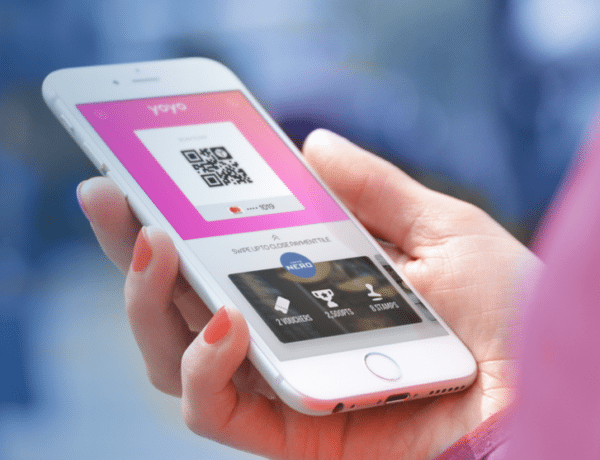 Yoyo, a mobile payment and marketing platform, announced on Wednesday it has surpassed one million users and claims to be one of the fastest growing fintech startups in Europe. Founded in 2013, Yoyo describes itself as the fastest growing mobile wallet in Europe. For shoppers, it is an easy-to-us app that allows fast, secure mobile payment, automatic loyalty collection on every purchase and offers. And for retailers, they can use the app to identify every customer at the point-of-sale and connect them to their SKU data. Speaking about the platform's growth so far, the Yoyo team stated:
"In the past 12 months alone, Yoyo has created and launched an award-winning payments and loyalty app for one of the UK's largest coffee chains, Caffè Nero, completed a £12 million Series B investment round, and partnered with Starling Bank to become one of the first UK companies to reveal the potential of the new PSD2 and Open Banking frameworks. Attention from the financial services sector has increased around Yoyo, not only due to its totally unique API technology, but also owing to the significant growth in Yoyo's share of total payment volume, with its retail and catering partners reporting anything between 12% and 70% share of overall transactions."
Michael Rolph, CEO of Yoyo, also commented:
"Crossing the 1 million user hurdle is something we at Yoyo are immensely proud of. What makes our user metrics even more impressive is the fact we have done it completely organically, whilst building a sustainable and scalable business model. Most importantly we are acting as the engine of business growth for our partners by creating a frictionless payment, loyalty and marketing experience that matches consumers to their basket data to deliver insight into purchasing preferences and behaviour. We are truly unlocking the power of payment data."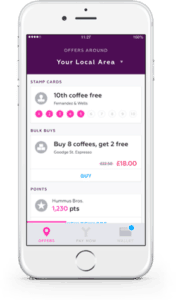 Rolph then added:
"We believe the future is about bank enablement, rather than disruption and have some big announcements to come. We're already showing the awesome potential of PSD2 through partnerships with Starling Bank, and more recently, Visa – proof that the banking sector is beginning to see the need to deliver a Yoyo-powered experience to their customers – watch this space! We are gearing up for hyper growth. We may be only halfway through 2018, but roll on 2019, 2020 and beyond, as we start to roll out the Yoyo-powered experience globally!"
The milestone comes just after Yoyo announced its new strategic partnership with Visa at the Money 20/20 conference, which will enable customers to reap the benefits of retail loyalty programs anytime they use their Visa payment cards with merchants who are partnered with Yoyo.